As with every other iPhone, there have been tons of rumors and leaks around the next gen iPhone 6 and with two different iPhones rumored for this fall, things surely have got more interesting. Today, we have confirmation on a few details around the iPhone 6, thanks to Amazon Japan.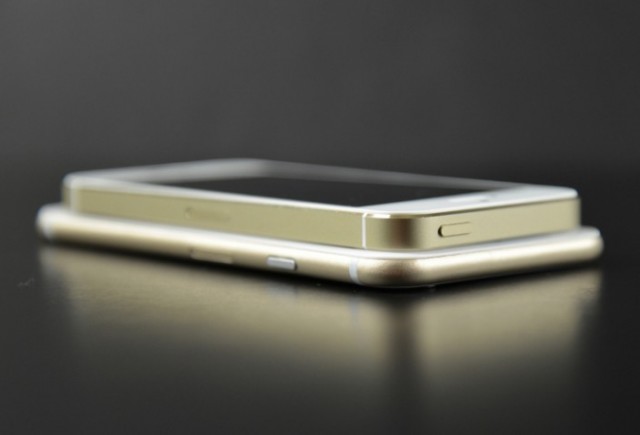 The folks at Amazon Japan have already listed the Apple iPhone 6 on their website. The online retailer has revealed that the iPhone 6 will feature a 4.7-inch display and it measures 13 x 6.5 x 0.7cm and weighs in at around 113 grams.
Along with the dimensions and weight, the listing also reveals that Apple will make the iPhone 6 official in September and stocks of the new device are expected to reach the retailer at around September 30. According to the listing, the 64 GB iPhone 6 Gold version will go on sale for $1380, which for sure won't be the official price of the device.
The iPhone 6 with a 4.7-inch display is surely coming and we hope the 5.5-inch iPhone Air is also a reality when Apple takes centre stage in September.