Apple iPhone 6 and iPhone Air to launch on September 25 [Report]
The next generation Apple iPhone is arguably the most awaited iPhone till date, as we expect the biggest design overhaul to iPhone. A new report from China suggests that the Apple iPhone 6 and the so-called iPhone 6 will be launched in September.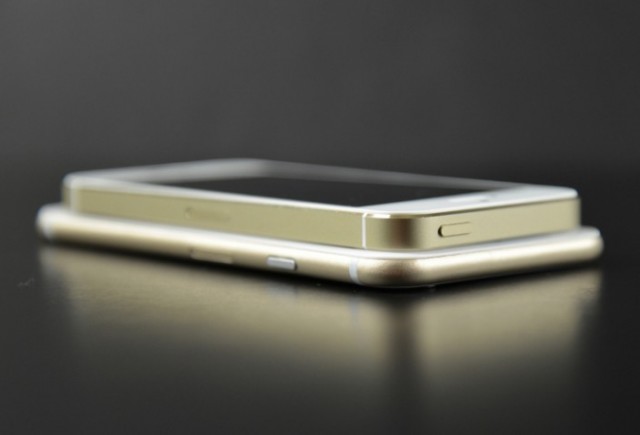 According to the report from China.com, the 4.7-inch iPhone 6 and the 5.5-inch iPhone Air will be unveiled on the same day and that's September 25. It contradicts previous reports from carriers, which suggested a September 19 launch for the new iPhones. The phablet iPhone 6 is referred to here as the iPhone Air, which is surely not confirmed but we are sure Apple won't call it the iPhone 6 phablet.
We have had several iPhone 6 and iPhone Air leaks and Apple fans are surely in for some treat later this year. The new iPhones will also attract people like me who've always wanted an iPhone but did not get one because they couldn't live with the small display.
The last quarter of the year is expected to be Apple's biggest holiday quarter, thanks to the latest iPhones. The September 25 date isn't confirmed but we are pretty sure the new iPhones will launch in September. There's still a couple of months to go but we surely can't wait.