Facebook Messenger for iPad is now available
Facebook has been ignoring the tablet space for sometime now but we're glad to tell you that the company has finally brought the Facebook Messenger app to the iPad.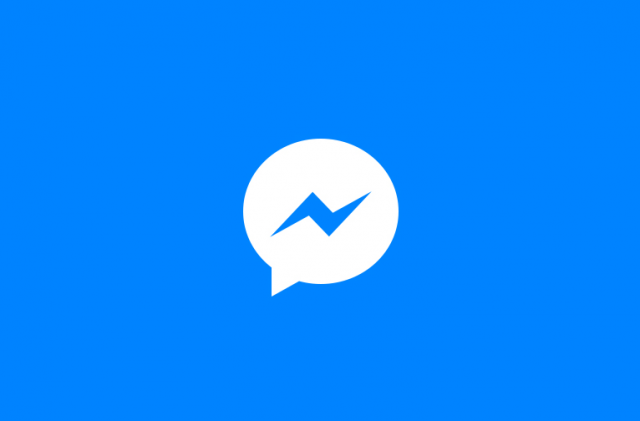 The Facebook Messenger for iPad is the same app we know and love on our smartphones and we are glad it has finally come to the Apple tablet. You will be able to use all the Facebook Messenger features on the iPad like the usual Facebook chats, voice and video calls, stickers and more.
Facebook has also enhanced the app with more reliable voice calls and faster refreshing of your Facebook friends list to show you who is online.
Facebook has been quite busy this year. It acquired WhatsApp earlier in the year and brought Facebook Messenger app to Windows Phone. It also recently released Slingshot to take on Snapchat. Now, Facebook Messenger for iPad is finally available, so all you iPad users out there, hit the link below and get downloading.
Facebook Messenger – Apple iTunes