Facebook Slingshot for Android and iOS now available globally
Facebook has just announced that its Snapchat competitor, Slingshot is now available globally for Android and iOS users. Users all across the globe can now download the cool new app.
The app developed by Facebook's Creative Labs division was released in the US last week and today, Facebook has decided that people get to use it globally.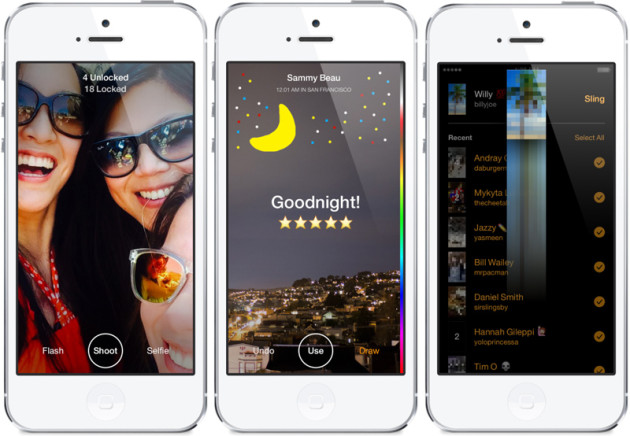 Similar to Snapchat, Slingshot lets you send pictures and short videos to your friends and there's a cool twist. To be able to see pictures sent by your friend, you'll need to reply first with a picture or video. The app lets you doodle over the picture before you send it.
Slingshot announced in a blog post, saying, "Since we launched last week, we've heard from lots of people around the world who are excited to give Slingshot a try. Starting today, we're expanding our initial launch and making Slingshot available internationally!"
The launch of Slingshot globally is surprising, considering Facebook is known to take some time before releasing its experimental apps globally. Facebook's Paper app for iOS still hasn't made it globally. Anyways, you can hit the respective Store links below and get Snapchat on your iPhone or Android smartphone.
Google Play Store – Slingshot
Apple App Store – Slingshot