Facebook Paper announced, it's a News reader app
Just yesterday, Facebook owner Mark Zuckerberg announced that they will be bringing more standalone apps this year and well, they have already started. Facebook has just announced a brand new News reader app dubbed Facebook Paper.
This is the first standalone app from Facebook's Creative Labs. The Facebook Paper app has been in rumors since last month and it is finally official. The rumors had suggested that Facebook will bring a Flipboard style news reader and well, it's exactly that.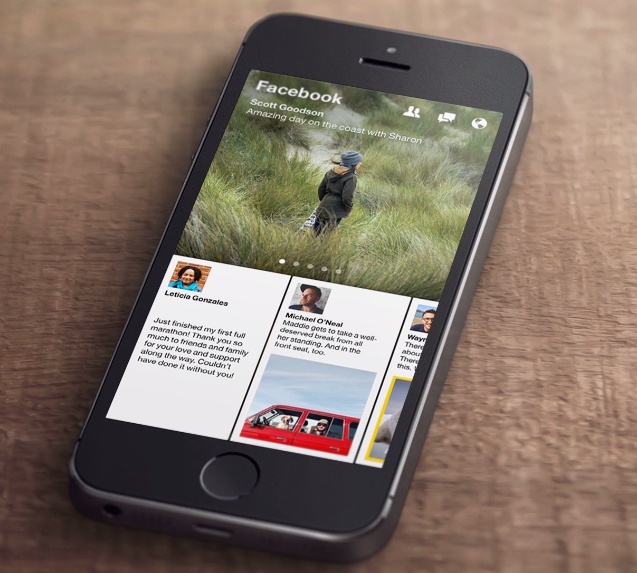 The Facebook Paper app lets you browse and interact through news and stories from the News Feed and it looks way more cool than the regular Facebook app News Feed. Paper brings a way more attractive, immersive design and fullscreen, distraction-free layout which lets you focus on the news and the stories.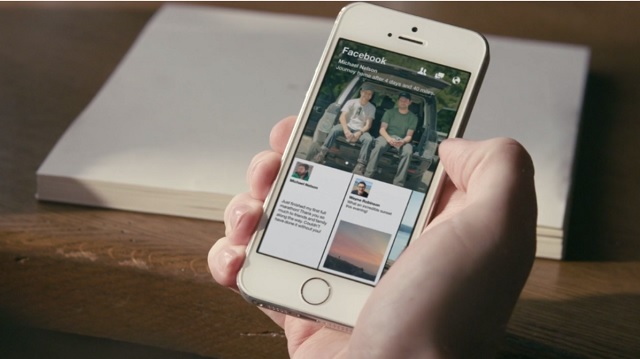 You might be thinking why did Facebook make a standalone app which is just a News Feed app. Well because the Facebook Paper app will only show you curated content and photos in categories you select like Tech, Pop Culture, LOL etc.. You can of course add your very own sections and all those sections will be updated with stories curated by human Facebook employees.
The interface of Paper is one of the real gems from the app considering it does away with any kind of buttons and relies totally on gestures or what Facebook calls, 'natural movements'. The top half of the app features big pictures and videos while the lower half shows status updates and link updates. Facebook has also brought a new compose mode which makes it "easier to craft and share beautiful stories."
You can swipe left and right to browse stories and you can tap on a story to read them in full screen mode. In case of a high-resolution panoramic picture, you can pan through by simply tilting your phone. You can go back to the Paper Feed by pinching a story which is pretty cool. Check out the video below to see Facebook Paper in action:
Introducing Paper from Facebook on Vimeo.
Right  now, there will be no ads in the Facebook Paper app but the company says it's working on adding them into the app so that they feel natural and not forced. The app will be available for iPhones starting January 3 and it will be available only in the US. For more details on Facebook Paper, hit the source link below.