Samsung SM-Z9005 Tizen smartphone goes on sale on eBay
We all know that Samsung will be announcing its 'newest Tizen devices' at a pre-MWC event on February 23 and now we have some details about a Samsung Tizen device. Samsung SM-Z9005 Tizen smartphone went on sale on eBay and although the listing has been removed now, we now have some pictures of what could be the first commercial Tizen smartphone from the South Korean giant.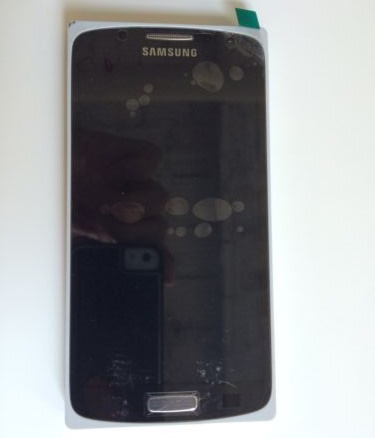 We don't have any details whatsoever of the device in question and from the looks of it, the design is what we have come to expect from a usual Samsung smartphone. We don't get any view of the most interesting thing about the device, that is the Tizen operating system and that's not really a bad thing because we sure like surprises.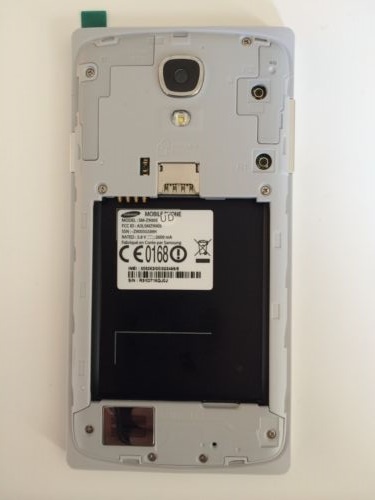 Well with less than a month to go, we are not too far away from knowing more about the Samsung SM-Z9005 Tizen smartphone and of course the much delayed Tizen operating system. As always we'll keep you posted on any further developments about Tizen. Stay tuned.