While the news that Google had sold off the hardware division of Motorola Mobility to Lenovo was a rude shock to us, now sources pinch us even more saying that Lenovo would produce the next Nexus device before the series is eventually killed.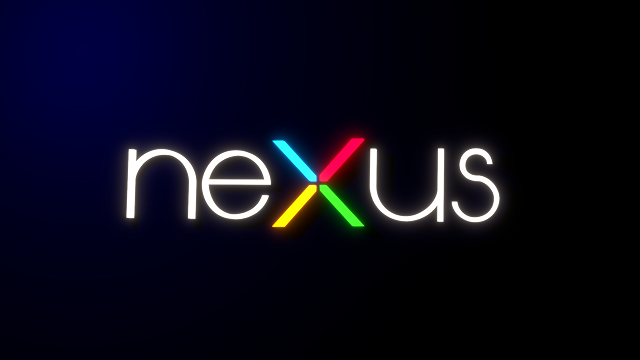 According to renowned Russian blogger, Eldar Murtazin, Lenovo, which just acquired Motorola from Google for $2.91 billion, would be presented the opportunity to manufacture the next Nexus devices, including the Nexus smartphone (Nexus 6). However Murtazin claims that these devices could be the last of the Nexus family.
Murtazin claims that Lenovo Nexus would be manufactured in large volume and would be focussed solely on the US market, which is surprising given that Lenovo doesn't have high standings in the American markets. He also states that Google would kill the Nexus line by 2015 replacing it with the Google Play Edition devices.
Even though Lenovo makes good smartphones, given that Motorola, which was directly under the reins of Google, didn't get a chance to work on the Nexus 5, it is hard to believe that Google would hand over its Nexus devices to a Chinese company. While Nexus series is expected to continue in the form of Google Play Editions of the company devices, considering that Google cannot control the pricing, they could be a bigger failure than they already are.