In what can be termed as a shocking turn of events, Motorola, which had been recently acquired by Google, has now been acquired by Lenovo for nearly $3 billion.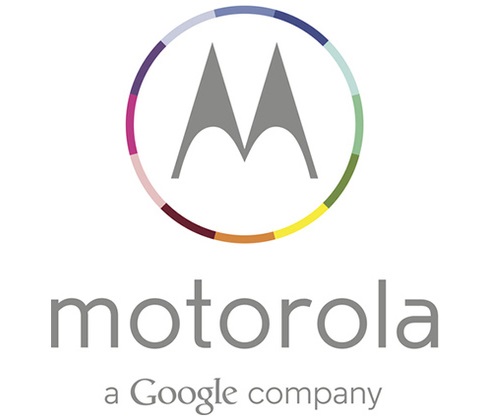 In an official statement, Google CEO Larry Page has announced that Google had sold the Motorola Mobility division due to overload on the company. Lenovo, which is a leading Chinese smartphone manufacturer, has acquired the company for a whopping $2.91 billion. Google had acquired Motorola including all its patents in 2011 for a whopping $12.5 billion.
The deal apparently includes on Motorola's hardware division as Google would retain all the patents. While Google has officially announced the deal, it is yet to be approved in both, the US and China. Motorola, which was slowly getting back on track with some promising offerings like the Moto X and Moto G, may be left hurt in the course of change of owners.
Speaking about Google selling Motorola, Larry Page, CEO, Google, said, "Lenovo's experience will better serve Motorola, and it will allow Google to focus its efforts specifically on Android. Lenovo intends to keep Motorola's distinct brand identity. Google will retain the vast majority of Motorola's patents, which we will continue to use to defend the entire Android ecosystem."