While the Galaxy Gear seems to be having a slow market in India, Samsung is effecting a massive price cut in the country.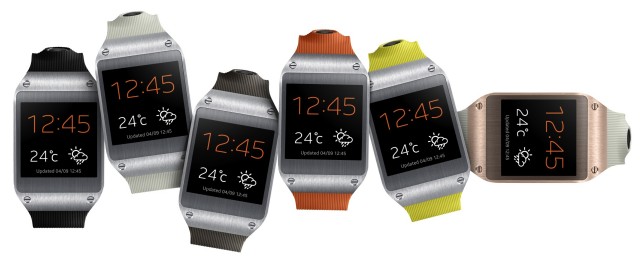 The Samsung Galaxy Gear, which was launched in India for Rs. 22990, is now getting a massive price cut, which would see the price dropping to Rs. 14999. The huge price cut, which is almost 40 percent, shows the effort the company is making to revive the device in the country. While Samsung expected to get an increased demand by marketing the Galaxy Gear smart watch with the Galaxy Note 3, the strategy clearly did not work for the company.
While the poor sales of the Galaxy Gear smart watch can be attributed to the fact that the Indian market is not yet ready for the wearable devices, the insane pricing and very limited support of connectivity with other devices only worsened the situation for the company. Given the current situation we would not be surprised to see more subsequent price cuts.