Many rumored specs of the Samsung Galaxy S5 have pretty much got the 'confirmed' stamp from reliable sources but for the camera. Now, a new camera sample has popped up with its EXIF data which is said to be taken by the Galaxy S5 and reveals that the camera might be a 16 MP unit or even a 21 MP one.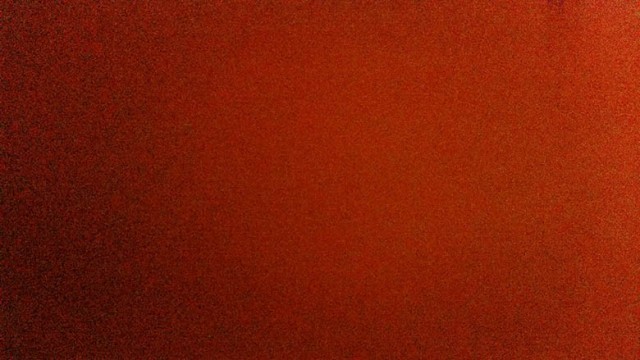 The supposed Galaxy S5 16 MP camera sample comes from a test Flipboard account, @123fliptest which had posted this picture 20 days ago and it is only now that the picture has come to attention. The EXIF data reveals that the camera which has taken the snap is  Samsung SM-G900V and we know the 'G900' from some benchmark leaks and it is supposed to be the Galaxy S5. The SM-G900V is allegedly, the Samsung Galaxy S5 for US carrier Verizon.
The picture has the resolution of 16 MP (5,312 x 2,988). Other camera info from the EXIF data reveals a f/2.2 aperture and a focal length of 4.6mm. The photo is in 16:9 aspect ratio and there is speculation going on that the full resolution of the camera sensor could be 21 megapixels for a 4:3 picture. So, we never know, the Galaxy S5 may turn up with a 21 MP camera unit.
Early reports had suggested that the Samsung flagship will come with a 16 MP camera combined with Samsung's new ISOCELL technology and then recently, we came across a new report which said that Samsung is planning to launch the Galaxy S5 with a 20 MP camera unit.
We all know how easy it is to edit a photo's EXIF data so take this report with a pinch of salt. With rumors suggesting a March launch for the much awaited flagship, we don't have to wait much longer to know everything about the next Samsung flagship.