Samsung sure cherishes its S series phones like none other. It has forever endowed every iteration from the S series with good features. Well, it looks like the upcoming S5 smartphone will be a cherry on the cake. We reported some days ago that it will be endowed with an Octa-core 64-bit Exynos 5 processor, and now even more exciting news  is pouring on the S5 front – it looks like Samsung will finally ditch its plastic form factor and man up to metallic chassis. They are also introducing a new camera, called the Isocell camera with an advanced CMOS sensor.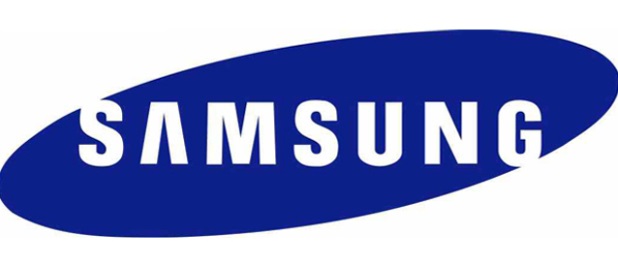 Taipei Times reports that Catcher Technology Co. has been roped in for creating a chassis for the smartphone. Well, they are the same people who designed the metal chassis of the iPhone 5 and the HTC One. Samsung might place an order of 10 million – 30 million units with Catcher. As for the Isocell camera, it comes with a sensor that will isolate individual pixels and create better quality images. It will also perform better in low light conditions.
By the way, there is not much of a possibility of an S5 release this year, but we will keep you posted.