While just yesterday it was reported that Blackberry would go private to Fairfax Financial Holdings for a just $4.7 billion after it announced a massive $1 billion operating loss in the previous quarter, yet another handset the company seems to have been working on has leaked.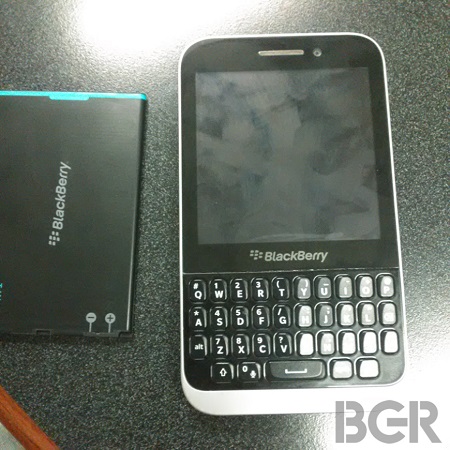 The images of the Blackberry Kopi reveal a smartphone with the model number SQC100-1 and bearing codename Kopina. The device also comes with the traditional QWERTY keyboard, however not like the one seen on the Blackberry Q10. The smartphone however seems to have a refreshed version of the Blackberry 10 OS with version 10.2.1.
The Blackberry Kopi has elongated keys on the keyboard just like the ones in the Blackberry Q5. While this smartphone is expected to feature a faster processor, it would be priced below the Blackberry Q5. It is however still unknown if this handset bears any resemblance to the C-Series Blackberry smartphone that was leaked earlier.