When BlackBerry declared that it would leave the consumer market and lay off employees last week, we thought we might see the end of the company. But, it seems finally someone has presented a chance to rescue the company from its trouble. The offer comes not from former CEO Mike Lazaridis but actually its promoter – Indian-origin Prem Watsa. His company, Fairfax Holdings Limited has come forward with an offer to buy all the shares that they don't own right now at $9 a share, giving a selling out price of $ 4.7 billion.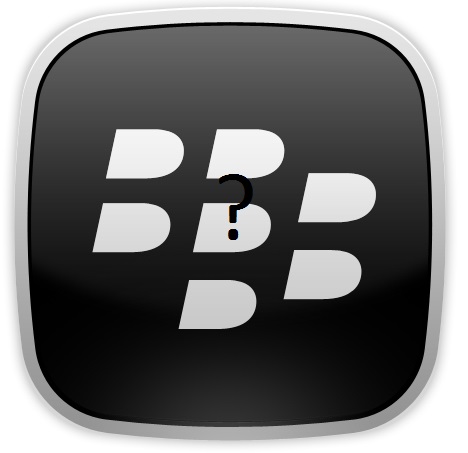 "We believe this transaction will open an exciting new private chapter for BlackBerry, its customers, carriers and employees." Said Mr. Watsa in a press release.
He indicated that if this deal succeeds, BlackBerry's prime focus would be its corporate clients – it would continue "a long-term strategy in a private company with a focus on delivering superior and secure enterprise solutions to BlackBerry customers around the world." The company already owns 10 per cent of BlackBerry's shares.
The company has floated a letter of intent before the BlackBerry board. BlackBerry can review other offers and take a final decision before November 4th, 2013 – at which point, the board would have to either accept or reject the deal.  While there are a lot of components to the deal – due diligence has to be completed, the board's go-ahead and finally the agreement needs to be inked, but it is currently the best-case scenario for BlackBerry.
BlackBerry has also put on hold its Android and iOS release of BBM ever since it has entered muddy waters. But, we hope by November 4, everything will be resolved and we can paint you a clearer picture.