It happens every time a new iPhone is released and this time is no different – the combined sales of iPhone 5S and iPhone 5C has crossed a record 9 million just over the first weekend of the release. Both the phones were launched just four days back and have opened up to massive markets. These phones partly owe their success to the new features and stuff on offer but most importantly – Apple's sales strategy. Apple releases the iPhones simultaneously across many markets. One of the biggest release was the Chinese release which happened at the same time as the U.S. and European one. This opened up Apple to bigger audience and led to it crunching record sales just within four days of the phones hitting the shelves.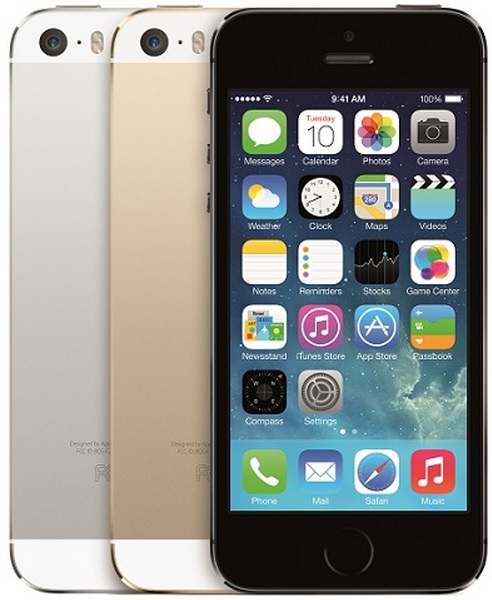 "This is our best iPhone launch yet―more than nine million new iPhones sold―a new record for first weekend sales. The demand for the new iPhones has been incredible, and while we've sold out of our initial supply of iPhone 5s, stores continue to receive new iPhone shipments regularly. We appreciate everyone's patience and are working hard to build enough new iPhones for everyone." Says Tim Cook, CEO, Apple.
While the iPhone 5S comes in attractive color range with features such as a touch ID fingerprint scanner and 64-Bit architecture, the iPhone 5C is a first time unveiled, cheaper version iPhone and is more of a plasticky iPhone 5 – both present new endeavors from Apple and the company is still wooing its fans, although it has lost its number one smartphone company crown to Samsung.
Both the phones run on iOS 7 and are available in  US, Australia, Canada, China, France, Germany, Hong Kong, Japan, Puerto Rico, Singapore and the UK.
We are waiting ardently for an Indian release of both phones.