While we just heard about the 64 bit Exynos processor that would feature in the next Galaxy S5, the company seems to be working on a new premium range of smartphones, which would eventually replace the Galaxy range.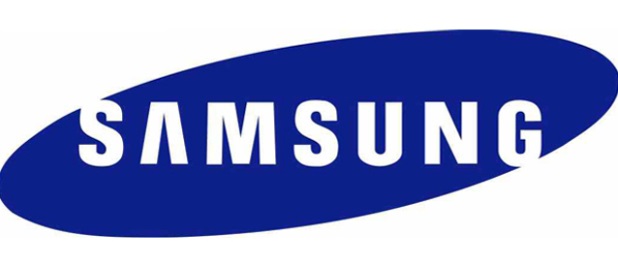 According to sources, Samsung is currently working on a premium range of smartphones called as Project F. the remarkable feature of smartphones of this range would be the slim metallic chassis. While the remaining specs of the devices are not yet known, considering the current demand, we can expect the smartphones to have display's ranging from 4.5 inches to 6 inches. We may also get to see the much talked about flexible displays.
It is quite obvious that the devices from the premium F range would feature the Exynos processor, however no word whether it would be the 64 bit processor. Other than that we can expect 16 MP camera with OIS technology and maybe an increasing internal storage. It is quite understood that the devices of the premium range would also have premium pricing, but that's not going to stop the Samsung market.
Via.