It seems all our fears that with Nokia out of the hardware business, we might never see the Nokia-esque smartphones again, were for nothing. The first phone to come out from the Microsoft stable after the Nokia deal the Lumia 1820 has just been leaked and it no longer has a Nokia branding, meaning 'Nokia' is now limited to working on softwares. Here's an impressive image of the phone courtesy Windows 8.1  leaker Qxerro.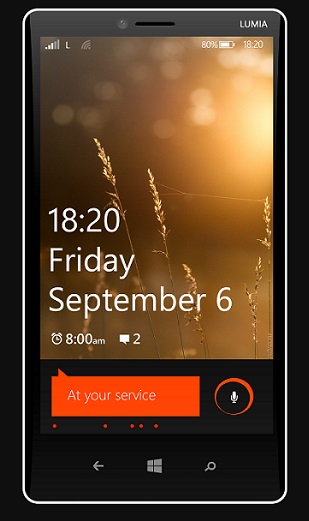 As you can notice, the smartphone has no Nokia branding and goes simply by Lumia. It might just be indications of how all future devices from the company might come. Well, whether it be called Nokia or just Lumia, we hope we can lay our hands on some great Nokia-esque hardware soon. Qxerro further shared the new logo a Windows sign with Lumia on the side. 

While there have certainly been n confirmations from Microsoft about the same, but it seems kind of legit. Decide for yourself.