Google launches Android One platform; Will design hardware for affordable smartphones
While Indian manufacturers have been struggling hard to provide affordable smartphones with decent specs. Google has recognised the efforts and has offered the Android One platform to build better selling devices.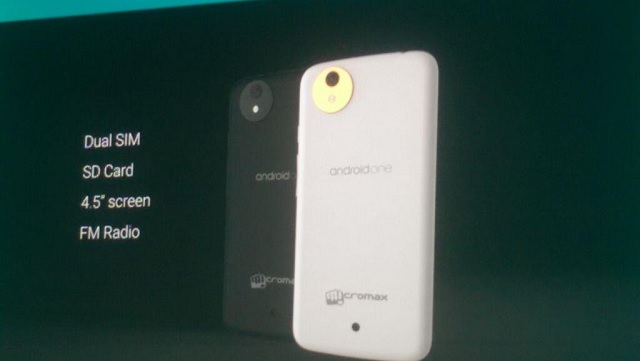 The first announcement at this year's Google I/O conference was directly targeted towards developing countries, specifically India. The company has launched the Android One platform, which is a unified platform where the company engineers will design and provide the reference hardware and local companies will just manufacture it accordingly and sell it in the local markets.
For the Android One platform, Google will specifically dictate a minimum set of standards for the handsets. Interestingly, Google has tied up with manufacturers from developing countries and the first preference was given to Indian manufacturers including Karbonn, Micromax and Spice Mobiles.
In general, the Android One devices are expected to feature a 4.5 inch display with SD card slots and FM radio. Also the devices will have dual SIM support. With all that, the handset is expected to be priced in the $100 price range. Also these device are expected to get the stock Android version with Automatic updates. The smartphone race in India is all set to heat up.