The LG G Watch has begun shipping for some users and the Samsung Gear Live will start shipping next week but Google is apparently working hard to give users the best experience upon release. Google has pushed out software updates for the two Android Wear smartwatches.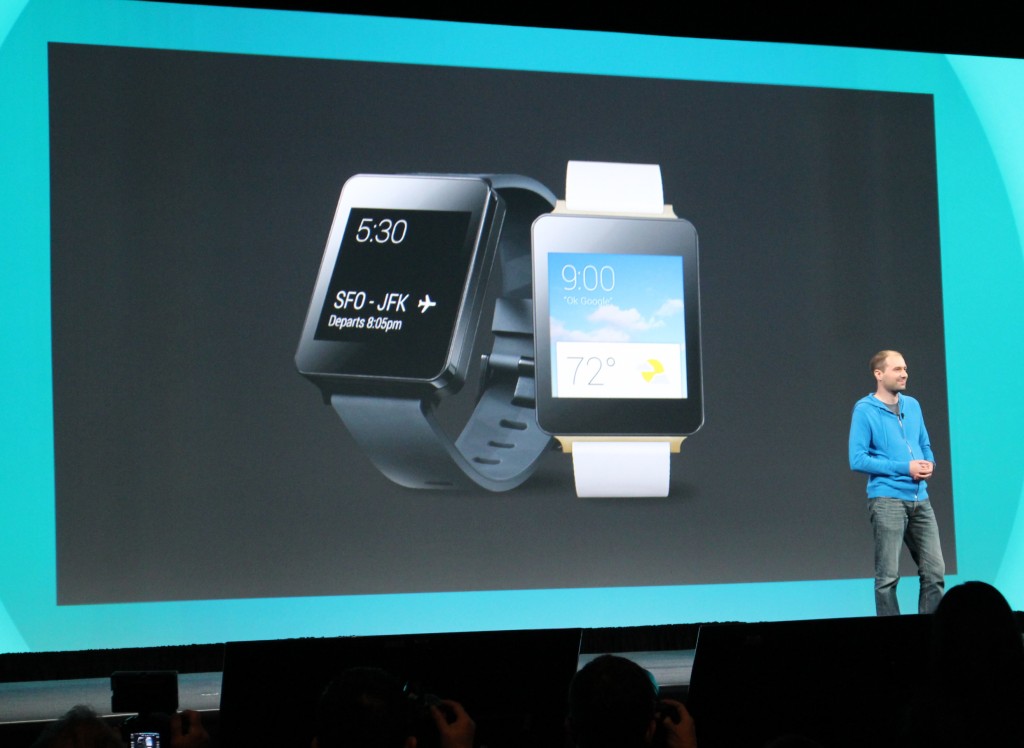 The new Android Wear smartwatches are already on the wrists of people who attended the Google I/O and they have just received an update on their devices. The update build is KMV78V, which is said to be a modified version of Android 4.4 KitKat dubbed as Android 4.4W.
We don't have a changelog yet but the update is said to be very small, so we can expect the usual bug fixes and improvements. Reportedly, the update fixes an issue on the Samsung Gear Live, which inverted the watch face colors on the display when it was dim.
The update can be downloaded to your Android smartphone and then transferred to your wearable via Bluetooth and then you can install it. Google has already released the Android Wear companion app to the Play Store, so new Android Wear smartwatch owners should feel at ease. Anyone buying the LG G Watch or the Samsung Gear Live or are you waiting for the Moto 360?