Google Play Services 5.0 update starts rolling out
At the Google I/O Conference last month, there were a lot of things announced and the company also announced a new update to its Play Services API. The new update dubbed Google Play Services 5.0 is now rolling out to Android devices worldwide.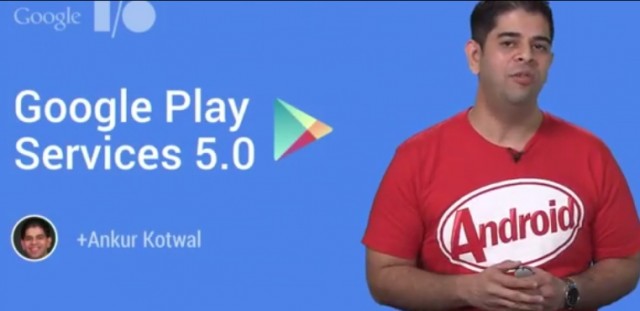 The new Google Play Services brings a lot of new features including Android wearable services APIs, Dynamic Security Provider and App Indexing. Along with that, there's updates to the Google Play game services, Cast, Drive, Wallet, Analytics, and Mobile Ads.
The most notable of the new features is the inclusion of the Android wearable services APIs. Just yesterday, the Android Wear companion app went live on the Play Store. The Android wearable services APIs will let you easily sync data and communicate with your apps on your wearable.
The new updated Google Play game services brings Quest, a new set of APIs for run-time based goals. There's also ability to save your game progress in the cloud, so that they can be accessed on multiple devices. Check out the video below from Google to know more about the latest Play Services update:
The new Google Play Services 5.0 will be downloaded to your Android device automatically, so you don't need to worry about that.