Google unveils Android Auto platform for cars
It's been a Google day today. At the Google's annual I/O conference, Google has made several announcements including Android L Developer Preview, Android One, Android Wear full SDK and new smartwatches, Android TV and Android Auto. Google has unveiled Android Auto in an attempt to get into your car. It is Google's answer to Apple's CarPlay, which brought iOS to the car.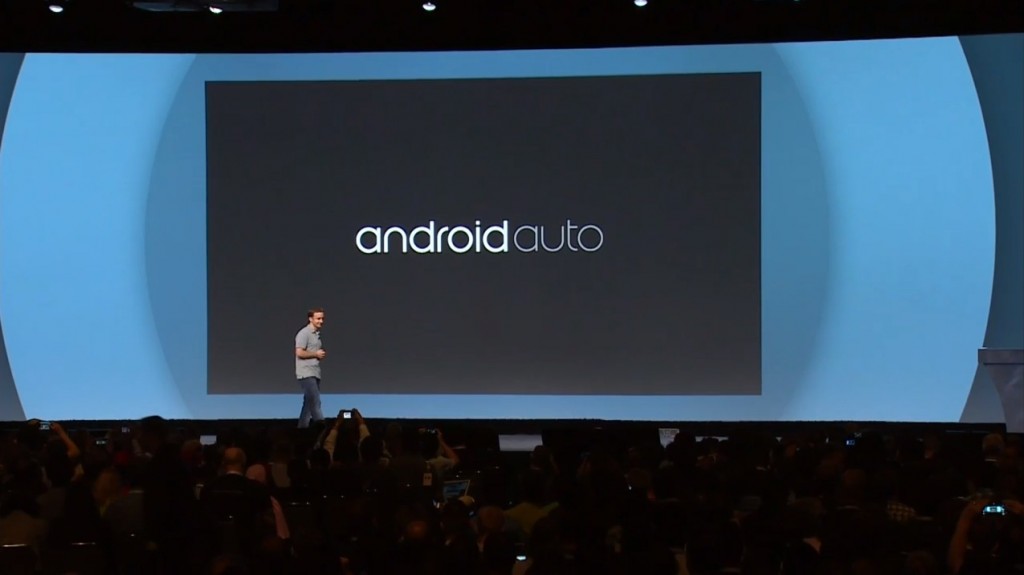 Android Auto brings Google Now and Android to the car. As expected, Google Now is the center of all interaction here. The user interface focuses on navigation, messaging and your music needs.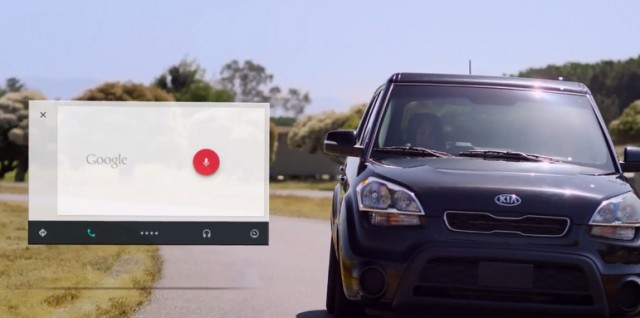 You can wake up Android Auto by speaking voice commands to Google Now or you can hit a switch on your steering wheel to get it in action. You can ask Google Now to play a song, navigate you to a place or respond to a text. Google Now will also bring you contextual notifications to the car interface. Google says more functionality will be added by the time it launches.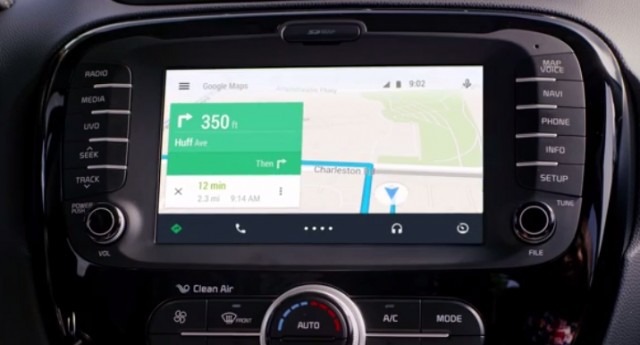 The UI is suited for car infotainment systems with large interface elements for better glance ability. Google will also release the Android Auto SDK, so that third party apps can bring their apps and services to the car. You will be able to access more apps using the voice feature in your Android Auto supported car once more apps support it. Check out Android Auto in action in the video below: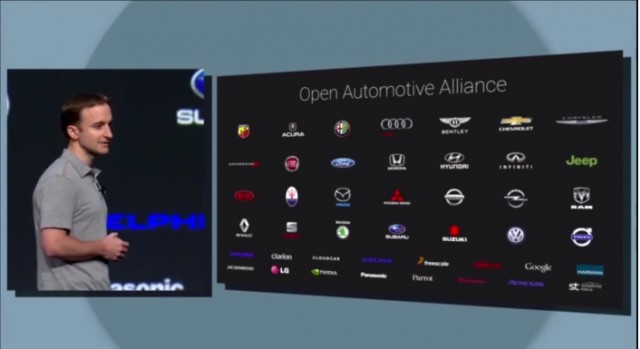 Google has partnered with vehicle companies under the Open Automotive Alliance, which includes 28 car makers and Nvidia. You can expect the very first cars supporting Android Auto to come out later in the year.