Google Fit Platform announced, new fitness and health tracking platform
Along with the several announcements Google has made at the I/O Conference, the company has also announced a new fitness and health tracking platform dubbed Google Fit.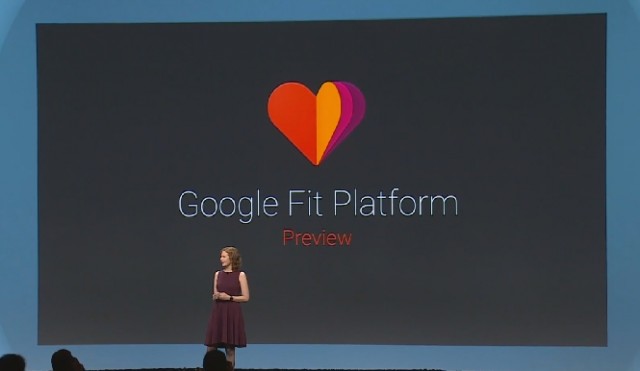 The Google Fit is not really an app from Google themselves but it's a platform for developers to build their own health and fitness related services and apps around it. With Google Fit, the company has created open set of APIs for developers to share the data from their health and fitness apps along with health tracking devices for a more "complete picture of the user's fitness".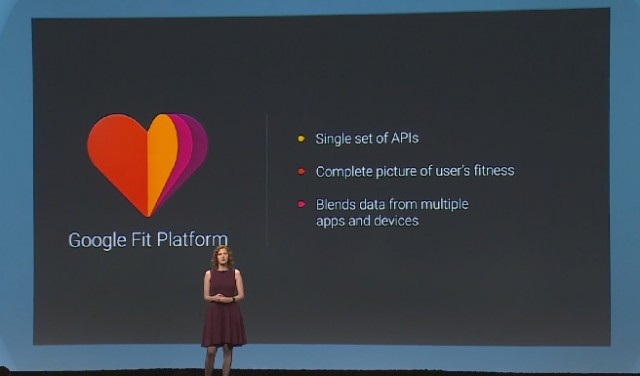 At the end, it'll be the users who will have full control over what data they want to be shared with other apps and users can even go ahead their data. Google Fit Platform Preview SDK will be released for developers in the coming weeks. So, we can expect a complete app that combines the data from different health tracking apps to give you more detailed information on your health.
Google has partnered with various companies for the Google Fit platform including Adidas, Basis, HTC, LG, Motorola, Mio, Nike, Noom, Polar, Runtastic, RunKeeper and Withings.