Russia's Yota Devices planning to provide Wi-Fi dongles and routers to Indian telecom operators
While a lot of Chinese electronic device manufacturers infiltrating the Indian markets, Russian vendors also seem to have started showing interest.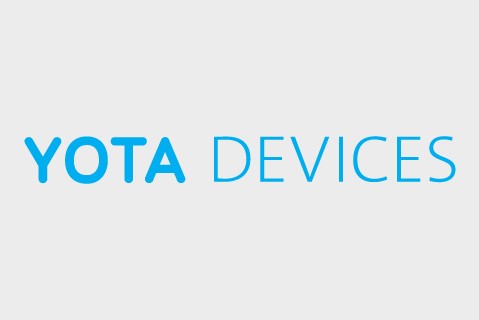 Yota Devices, which a well-known electronics vendor in Russia, has initiated talks with major operators in India including Reliance Jio, Airtel and Aircel to provide Wi-Fi dongles and routers for the wireless services. Interestingly, the company claims that Reliance Jio has already begun using Yota's routers and dongles for 4G trails on the recently acquired 2300 MHZ bandwidth.
While Reliance Jio, which is currently working on readying its 4G network could possibly employ devices from Yota, Airtel and Aircel categorically denied any link-ups with the Russian brand claiming that many vendors display their product but doesn't necessarily result in purchase.
Speaking about the recent events, Pavel Zakharkin, Business Development Director at Yota Devices, said, "We hope to close a deal with Reliance Jio for our TD-LTE devices. The technical team is currently working with Jio for the testing of its devices on the telecom operator's network which is yet to be launched."