In what may come as a pleasant surprise to Android fans in India, Google has launched the just launched Android Wear smart watches in the country.
Google has started selling the LG G Watch and the Samsung Gear Live, which were announced at the Google I/O conference, on the Google Play store in India. The LG G Watch is priced at Rs. 14999 and can be purchased right away but will start shipping from July 8. Meanwhile the Samsung Gear Live is priced at Rs. 15900 and is listed as coming soon.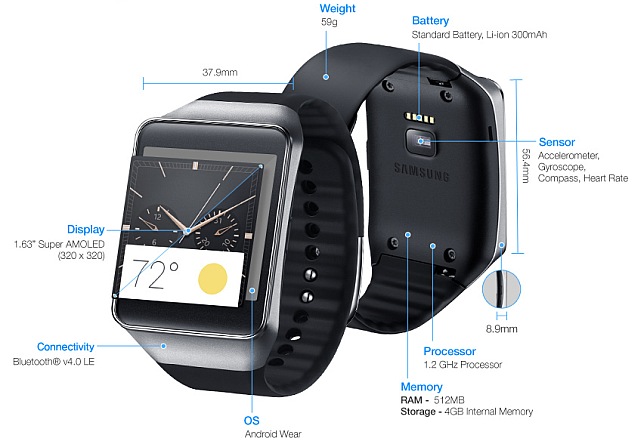 The LG G Watch has a 1.65 inch display with 280 x 280 pixel IPS display. Similarly, the Samsung Gear Live has a 1.63 inch display with 300 x 300 pixels Super AMOLED display. Both the watches have a 1.2 GHz processor with water resistance. You can order your smart watch now from the Google Play store.