HTC working on the HTC Eye: World's first 'Selfie' phone
Taking selfies has been popular since long, but it seems that smartphone makers have finally woken up to this phenomenon of self-obsession just now. While most phones do have a front cam, it is generally not designed in accordance with the concept of taking selfies, but is only there for making video calls, which is why it generally is too downgraded from the rear cam. But HTC has woken up to the possibility of a phone whose specialty would be taking selfies. The company has a phone called the HTC Eye in the works, which might be the world's first phone which will designed with a special focus on taking selfies.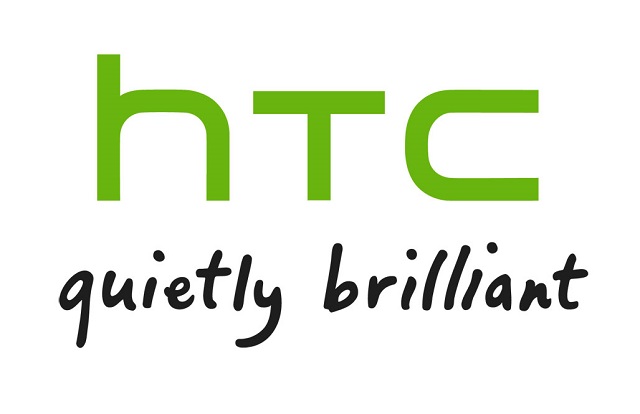 If @evleaks is to be believed, HTC is already testing this phone in collaboration with the American carrier AT&T. Although no images of the handset have leaked as yet, the basic concept is clear – It should be a phone featuring a high-res and well-placed frontcam with a good amount of software support for taking selfies. It won't be the first phone to experiment with a high-res front cam  though – phones such as the Huawei Ascend P7 already have 8-megapixel front cams
Currently, no other details about the HTC Eye are known, but if the general trend with HTC has to be taken into consideration, more leaks about the phone will be out soon.