While we are still speculating what the next iPhone would feature, a telecom operator apparently listed the next iPhone, which is not the iPhone 5S but instead the iPhone 6.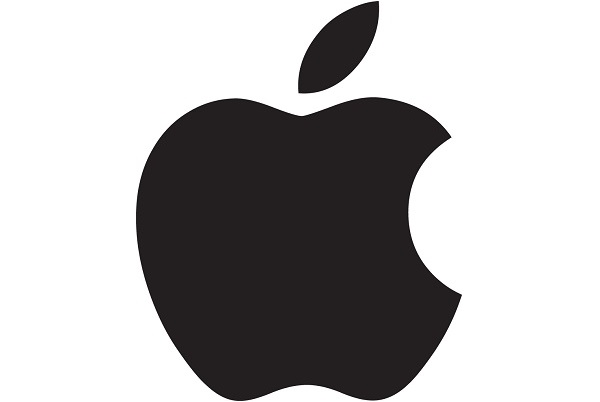 According to reports, the Vodafone UK store featured a listing of the 4G iPhone 6. The listing only signifies that the store is prepared to receive the stock and hasn't already received it. It is quite surprising to see Apple sidestepping the usual "S" handset update release cycle and instead directly jumping to iPhone 6.
While it is said the next iPhone would be announced on June 20, but given the current situation we wouldn't be surprised to see it at the annual Worldwide Developers Conference of Apple scheduled from June 10 – 14.