With telecom operators across India spicing up their mobile services in the country, Idea has announced the deployment of optical fibre network across the country.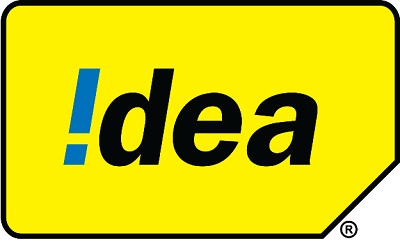 According to reports, Idea Cellular along with Huawei has announced that they have successfully deployed the latest optical fibre in India which would give customers data transmission speeds of up to 8 terabits per second.
The companies used the Dense Wavelength Division Multiplexing (DWDM), for transmission of data vital for telecom and broadband services, to deploy the optical fibre network in the country. With Huawei's 100G solution, the network would give high performance for ultra-long haul transmission.
According to Idea, with the 100G DWDM system, having OTN based ASON in backbone optical network, the company is prepared to experience data explosion in coming years. The company is said to be the first to implement this technology in the country.