With Apple fans eagerly waiting for the new flagship smartphones, the company has now confirmed that the new handsets would be launched in India next month.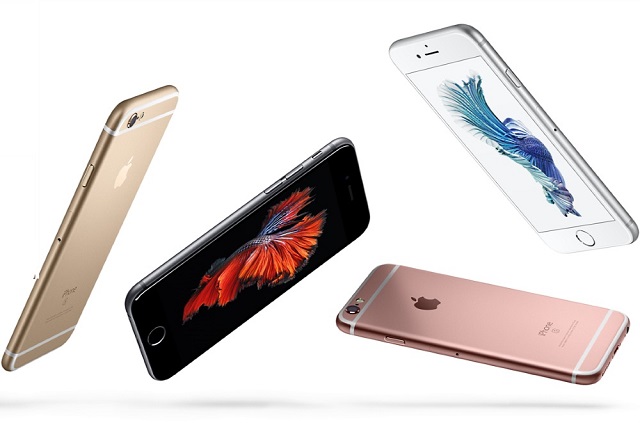 Apple has revealed that it would rollout the new iPhone 6S and the iPhone 6S Plus in India on October 16. The company intends to rollout the flagship smartphones in over 130 countries by the end of 2015. However, the company was still mum on the launch of the Apple Watch.
The iPhone 6S and the iPhone 6S Plus is already available in Australia, Canada, China, France, Germany, Hong Kong, Japan, New Zealand, Puerto Rico, Singapore, the UK and the US. The other countries expected to receive the handsets include Andorra, Austria, Belgium, Bosnia, Bulgaria, Croatia, Czech Republic, Denmark, Estonia, Finland, Greece, Greenland, Hungary, Iceland, Ireland, Isle of Man, Italy, Latvia, Liechtenstein, Lithuania, Luxembourg, Maldives, Mexico, Monaco, Netherlands, Norway, Poland, Portugal, Romania, Russia, Slovakia, Slovenia, Spain, Sweden, Switzerland and Taiwan.