While we had recently heard about a mysterious OnePlus handset, which was supposed to be the mini version of the flagship, new reports suggests that the company is planning on launching an affordable handset soon.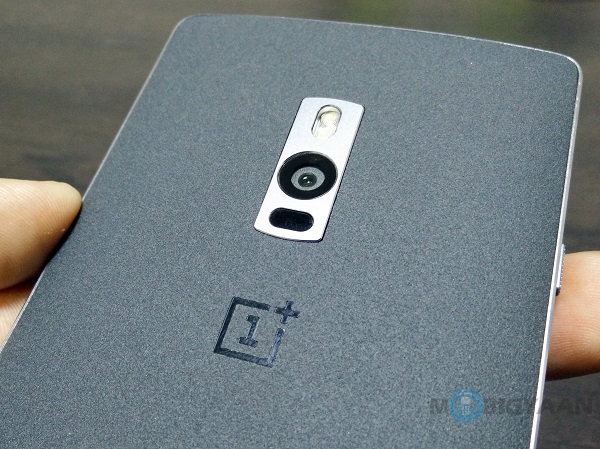 According to reports, OnePlus is planning to launch a new handset that would be priced between Rs. 12000 and Rs. 20000. The device is expected to be launched by the end of 2015 globally but would focus on the Indian market. The company just said that it may or may not have higher specs than the OnePlus 2. Given the recent appearance of the OnePlus Mini, we could expect that to be launched.
Speaking about the new device, Vikas Agarwal said that it would be more of a lifestyle and fashion product than a flagship device and assured that it would be focussed for India. Reassuring the company's focus on the Indian market, he also said that OnePlus is also planning to come up with its own portal next year to independently sell its devices.