The Apple iPhone 7 and iPhone 7 Plus which were unveiled last month will go on sale today in India. Both these iPhones will be sold by Redington India, Beetel Teletech and Rashi Peripherals from today onwards.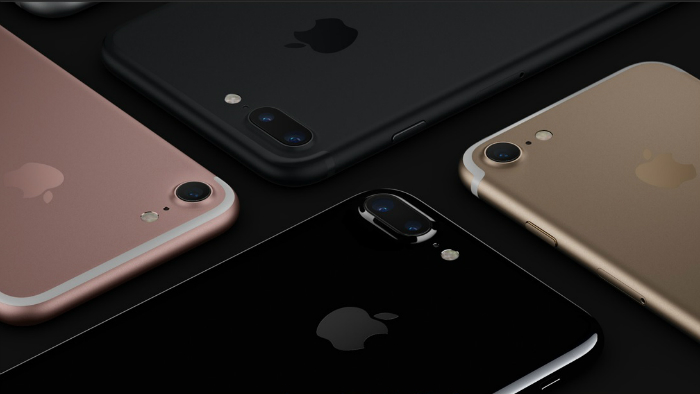 Redington India will sell these iPhones at 3000 retail locations across India through special events at select stores in key cities. Talking about Beetel Teletech, it will start selling the iPhones from 7 pm at 2000 retail locations in North and East regions of India. Rashi Peripherals too will be selling the iPhones at 1000 locations across India.
Here's the pricing of the iPhone 7 and iPhone 7 Plus in India:
[table id=58 responsive=flip/]
Both these iPhones can also be purchased from Flipkart and Amazon India. However, you might be able to purchase them only after 7 pm today as Flipkart is still accepting pre-orders and Amazon India doesn't seem to have any stock left at the time of writing this.
Apart from the usual upgrades, something worth noting is that Apple has ditched the 3.5 mm audio jack on the iPhone 7 and iPhone 7 Plus. So, if you are someone who listens to a lot of music while charging your phone, you will either have to make use of Bluetooth earphones or will have to look elsewhere. Besides the iPhones, the Apple Watch Series 1, Watch Series 2 and Watch Edition will also be available in the country from today onwards.