Apple iPhone 7 and iPhone 7 Plus unveiled
As expected, Apple has now unveiled its next-generation iPhone family with a shiny new design and features.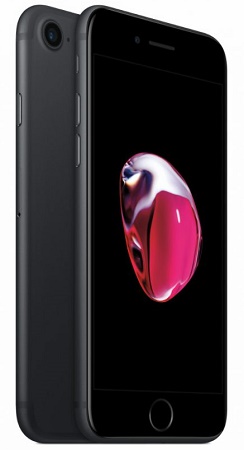 Apple has announced the launch of the Apple iPhone 7 and the Apple iPhone 7 Plus with an improved design which has more rounded edges. Apple has indeed done away with the 3.5 mm headphone jack but has added IP67-certified water-resistance for the handsets. Also the Home button, which has the Touch ID fingerprint scanner embedded into it, is capable of detecting various levels of pressure.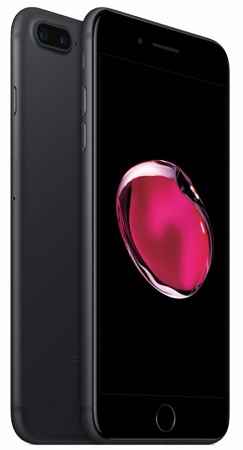 The Apple iPhone 7 has a 4.7 inch Retina display with resolution of 1334 x 750 pixels, whereas the Apple iPhone 7 Plus has a much bigger 5.5 inch Retina display with resolution of 1920 x 1080 pixels. Both the devices are powered by the quad core A10 Fusion chip and would be available in 32, 128 and 256 GB variants.
However, one of the main talking points of the devices seems to be the 12 MP cameras with optical image stabilization, an improved digital signal processor and wider F/1.8 aperture. Apple has sweetened the deal for the iPhone 7 Plus with a dual rear camera setup with another 12 MP camera with telephoto lens. The device is also equipped with the bokeh feature which adds a background blur to the image like when using a DSLR.
One of the most important changes with the Apple iPhone 7 and iPhone 7 Plus is the removal of the 3.5 mm headphone jack. The same is now replaced by the EarPod headphones, which connect over the lightning connector. Apple will also provide a Lightning to 3.5 mm adapter with every handset. Interestingly, Apple seems to have utilised the space for a stereo speaker for better sound.
While Apple did not clearly mention about the battery life of the new devices, it claims to have much longer battery life than its predecessors. The iPhone 7 Plus is expected to last an hour longer than the earlier iPhone 6s Plus and the iPhone 7 is expected to last more than 2 hours longer than the earlier iPhone 6s.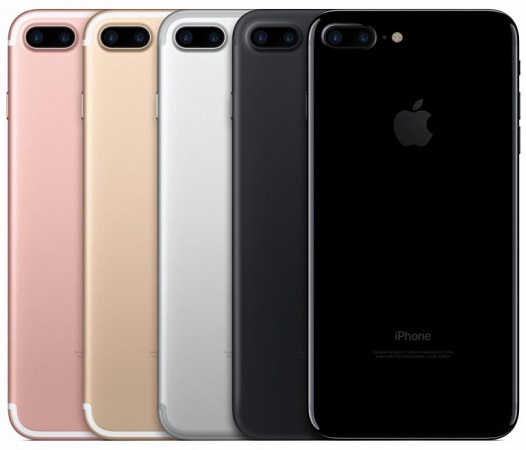 The iPhone 7 and the iPhone 7 Plus will go up for pre-order starting on September 9 and expected to start shipping on September 16. The iPhone 7 is priced starting at $649, whereas the iPhone 7 Plus is priced at $769. The devices would be available in the usual Gold, Rose Gold and Silver colour options and the new shiny Jet Black and the matte Black options.