Just after announcing the next-generation iPhone 7 and iPhone 7 Plus, Apple is now all set to launch the flagships in India early next month.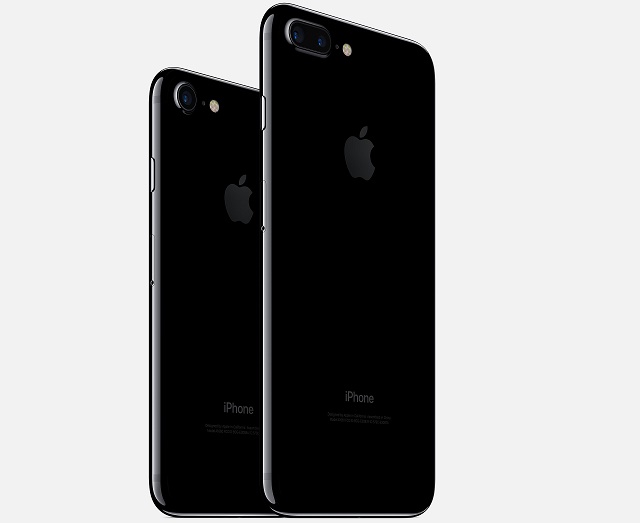 Apple has revealed that the iPhone 7 and the iPhone 7 Plus would launch in India on October 7. The company plans to introduce all the 5 colour variants which include the regular Silver, Gold, Rose Gold and the new Jet Black and matte Black. The base variant is expected to be priced starting at Rs. 60000 for the iPhone 7.
While the global prices of the iPhone 7 start at $649 (approx. Rs. 43000), the India pricing seems to be way higher at Rs. 60000. Considering this, we expect the iPhone 7 Plus to be priced at Rs. 72000 or higher. Meanwhile, the Jet Black variant will be offered exclusively on the 128 GB and 256 GB models from Apple authorised resellers.
Given the removal of the 3.5 mm headphone jack, Apple will bundle Lightning Connector Earpods and a Lightning to 3.5 mm Headphone Jack Adapter with all iPhone 7 and iPhone 7 Plus. Purchased separately, Lightning Connector Earpods would be priced at Rs. 2500 and the Headphone Jack Adapter at Rs. 900. Also the wireless AirPods including charging case will be available in October priced at Rs. 15400.