We have been continuously hearing reports about a smaller affordable iPhone. Now we hear more details about the upcoming device.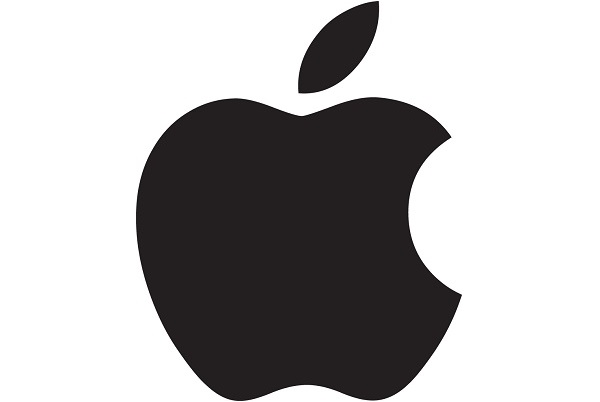 According to sources, the upcoming Apple iPhone 7c would closely resemble the shape and size of the iPhone 5c. The handset is said to be available in three colour variants which would mostly be Space Grey, Gold and Rose Gold. The phone is already said to past trial production stage and is expected to hit mass production early next month.
Based on these reports, we can expect to see the new Apple iPhone 7c in the first half of 2016. While we are told that the handset would employ an Apple A9 processor, we still expect it to be an affordable proposition. We should be hearing more details about the handset soon.