Cupertino-based tech giant Apple has sent out press invites to the media for an event scheduled on September 12 at Steve Jobs Theater where it will unveil its new hardware. While Apple hasn't revealed what products it's going to unveil on September 12, the Tim Cook-led company is expected to unveil three new iPhones along with a new Apple Watch. And, while the event is just under two weeks away, images of Apple's new iPhones and new Watch have leaked online.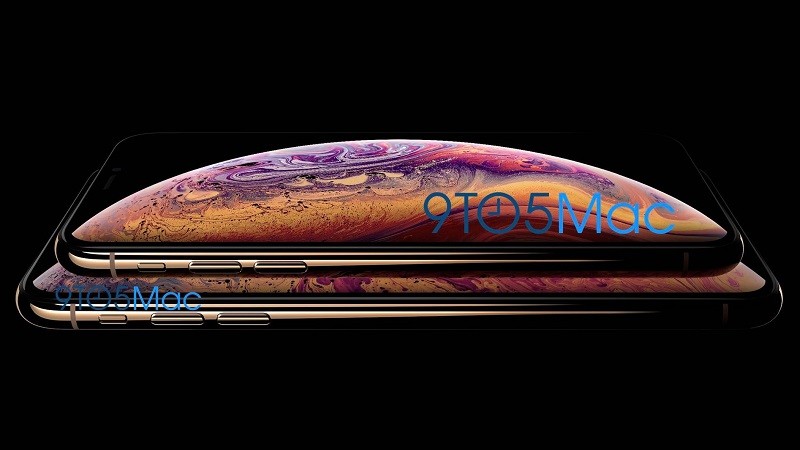 These images of Apple's upcoming products have been leaked by 9to5Mac. Like last year, Apple is said to unveil three new iPhones this year as well – two of which will rock an OLED display, and one will come with an LCD display. The LCD model will be the cheapest one amongst the three and will feature a screen measuring 6.1-inch diagonally, whereas, the OLED-toting models will rock screens measuring 5.8-inch and 6.5-inch diagonally.
According to 9to5Mac, the 5.8-inch and 6.5-inch OLED models will be called iPhone XS. And, the image that has been shared by the publication shows-off bezel-less design on both these models. Furthermore, 9to5Mac also reports that both these models will be available in Gold color, something that's already evident from the leaked image.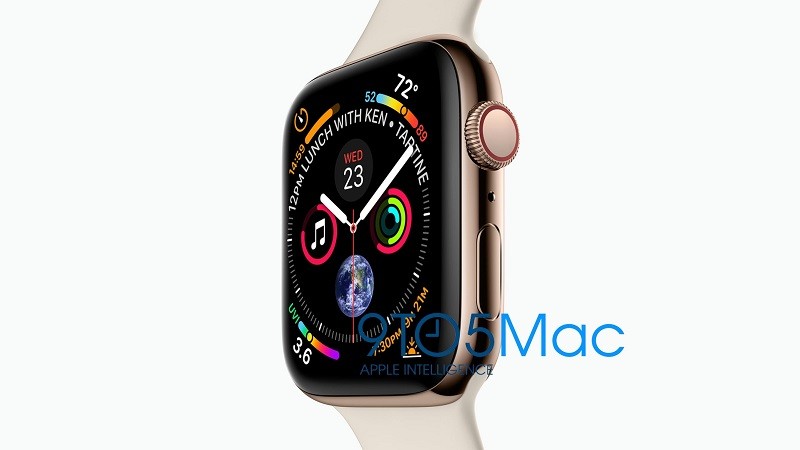 In addition to leaking the image of iPhone XS, 9to5Mac also leaked an image of Apple Watch Series 4 which will succeed last year's Watch Series 3. The image reveals edge-to-edge design which has resulted in around 15% bigger displays for both sizes of the watch. You can also see a new watch face that shows more information than the current ones do. Furthermore, the image also shows us a new Digital Crown and a side button. And, you can also see a hole sitting right between the crown and the button. Well, this could be an additional microphone to facilitate much clearer voice calls.
We will know more about these products on September 12 once Apple makes them official. However, chances are we might come across some more leaks before September 12 that might reveal more information about these upcoming Apple products.