The patent war between Samsung and Apple seems to be never-ending and the $ 1.05 billion payout that Apple won from Samsung was indeed just a beginning.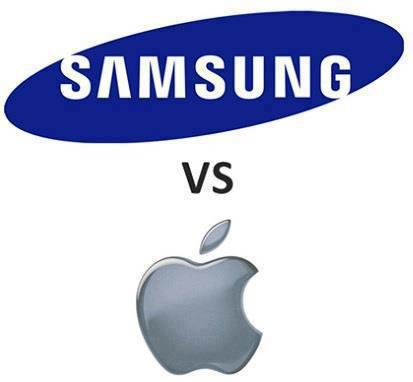 And today back in San Jose, California Apple has asked Judge Lucy Koh that the Cupertino based giant wants to add the Samsung Galaxy Note 10.1 tablet to its list of products that violate its patents along with Google's Android 4.1 Jelly Bean OS.

Samsung has earlier promised that if Apple goes on to release the iPhone 5 with LTE connectivity on-board, it will try to get the hot-selling 4-inch smartphone banned as it infringes on about 8 patents held by it. And last month, the company did the same and filed a case against Apple. And Apple's lawsuit today is scheduled for trial in 2014.
 
In December next month, Judge Koh will hear upon a case wherein it will consider Apple's request for a permanent US sales ban on eight Samsung smartphones and also Tab 10.1. Judge Koh removed a preliminary injunction against the tablet after the jury did not find that it had infringed on Apple's design patents.
 
The next few months will indeed be very interesting as loads of things are expected to happen in this patent war between Samsung and Apple.