We always knew that Apple was working hard on creating a low cost version of the iPhone for the emerging markets, though we did not know how low it would be priced, new inputs suggests that the price could be as low as $329.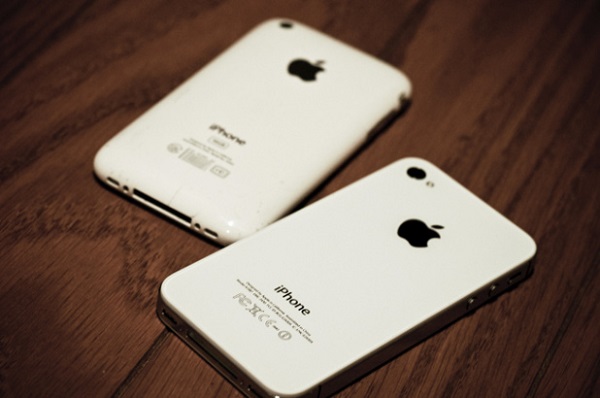 Besides the iPhone 5S, which would be an incremental update to the previous, Apple would be releasing another brand new low end iPhone. The new smartphones are expected in August this year.
As per the Swiss investment house Credit Suisse, the low end iPhone should be priced at $329 off contract. The low end iPhone would compromise on specs but would definitely be worth looking at considering its price.
The low cost iPhone, which most like will be an 8 GB version with 3G connectivity, would help Apple capture at least 40 percent of the $300 – $400 smartphone market thus adding a whopping $16 billion to the company revenue in 2014. These emerging markets are further expected to boost Apple's revenue to $21 billion by 2015.