If you are a hardcore techie, I assume, by now you must have read the reviews of Nokia Lumia 920 already. Since there was a delay on my part in reviewing the Lumia 920, I thought of writing it not for the hardcore techies but for a normal user who buys the phone because of its looks, camera etc. I will also be writing it for those who are planning to migrate from Android to any other operating system.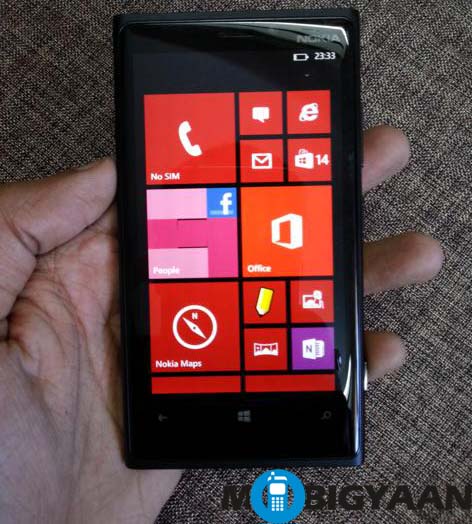 Introduction
If there is one smartphone which has a awesome camera after the Nokia 808 PureView, it is the Nokia Lumia 920, the Lumia 920 beats Nokia 808 PureView when it comes to quality of images taken in low light. It's been long since we saw a real good device from Nokia, the Lumia 800 and the Lumia 900 were good, but I expect much more from Nokia than what those phones offered. The Lumia 920 is that device which won't change fortunes for Nokia but can bring Nokia back in the game.
Design
The Nokia 920 is solidly built. While one can easily confuse it with the Nokia Lumia 900, but it's actually has a slightly bigger display. The battery can't be removed as it has unibody design.  It has the Camera, Power and the Volume keys on the right and no keys on the left side. On top it has SIM card slot, near which 3.5mm hands-free socket is placed. At the bottom there is a MicroUSB port and two sweet looking speaker grills on both the sides of the MicroUSB port. The 4.5 inch display is protected by Corning Gorilla Glass 2. The phone weighs around 185 g which makes it feel like a bulky thing in the hand.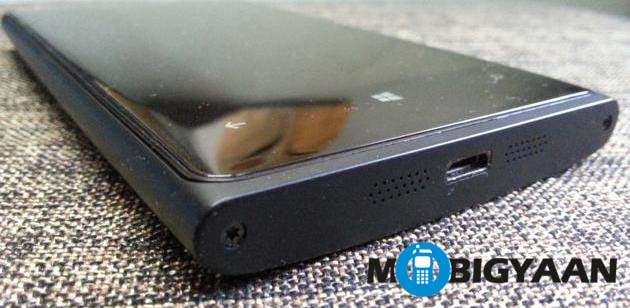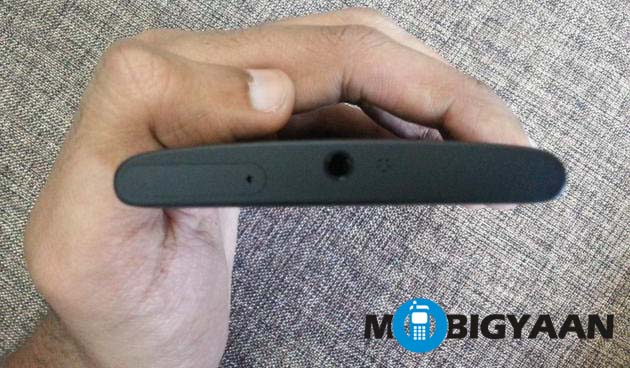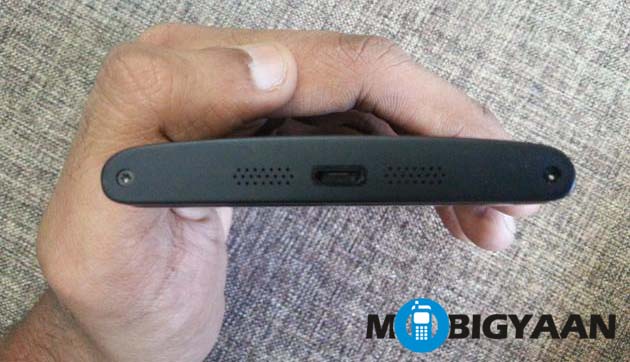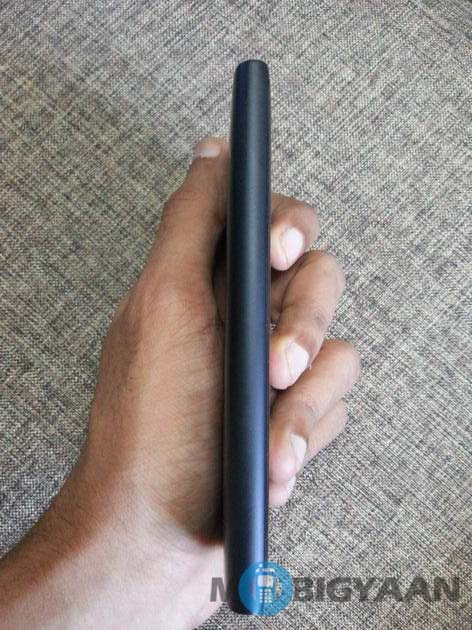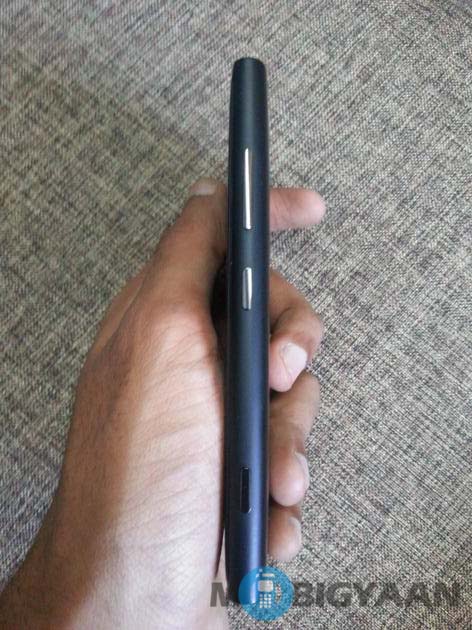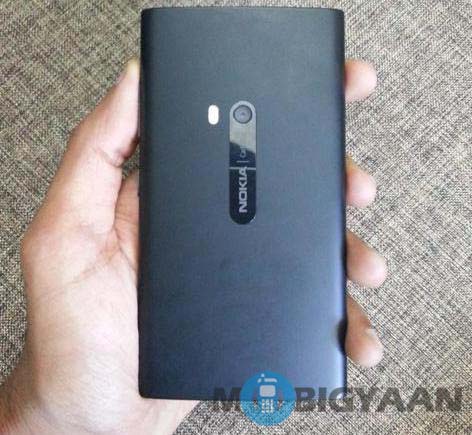 Operating System, Interface and Performance
The Nokia Lumia 920 runs on Windows Phone 8, which is far far better than its predecessor. Having said that I won't say it's one of the best OS out there but it certainly is not the worst. Though Windows Phone 8 has a few short-comings but those aren't the ones that can't be ignored. We believe Microsoft will fix most of them, if not all in the next update. Those who want to switch from Android or are yet to try an Android device can surely look out for the Nokia Lumia 920. On a personal note, on Windows Phone 8, things are less complicated than that on an Android device. Many hard-core Android users might not agree with what I said in the last line, but I personally have seen people who find it Windows Phone 8 better because either you see the home-screen or you just swipe to see the 2nd screen.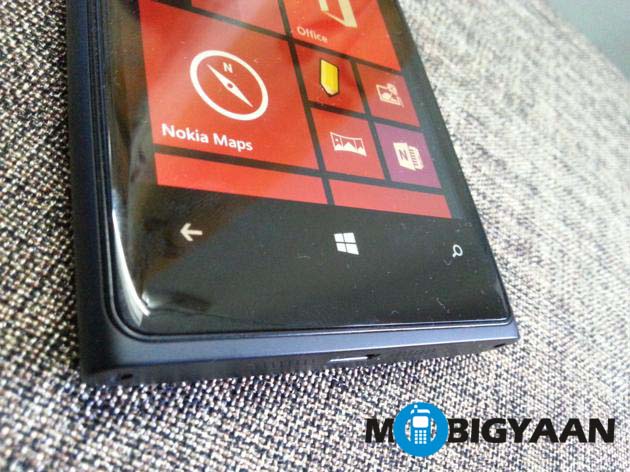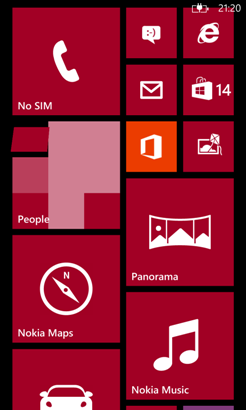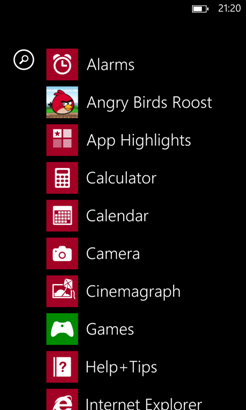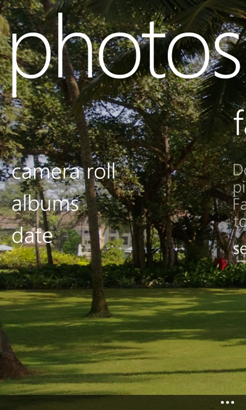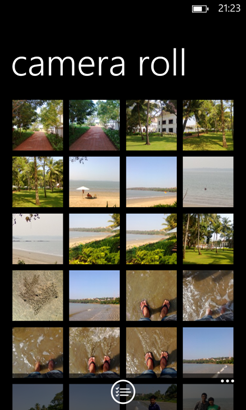 The Display clearly stands-out when compared to most of the smartphones available in the market. With a resolution of 720×1280 and 312ppi, the display screen is a treat to the eyes. PureMotion HD+ display coupled with ClearBlack Technology makes display one of the most fastest, brightest and responsive display. It also has a super sensitive touch and one can use it with gloves on, or with finger nail or a pen, though I won't recommend using a pen on a display screen
With 1.5 GHz Dual Snapdragon Processor and 1 gig of RAM the Nokia Lumia 920 delivers an excellent performance and you can hardly see a lag which can be easily seen even on 35 grand Android device.
Camera
With 26mm wide-angle lens by Carl Zeiss 8.7 MP snapper is one of the best cameras available out there on smartphones. Though what makes this Camera a real winner is Optical Image Stabilization (OIS) which helps in taking less blurry shots and videos even while camera is shaking. The other impressive thing about the camera is that it is capable of taking great pictures even in lowlight. [Have shared a photo taken in low light, below]
The Nokia 920 comes preloaded with 4 lenses – Panorama, Smart Shoot, Bing Vision and Cinemagraph. Lenses are basically camera apps. Panorama does what the name suggests. Smart Shoot takes multiple images and allows to change faces and remove unwanted objects in the images. Cinemagraph is one of the coolest lenses, it let you create animated gif images.
Check out the sample video and images below
The above video was taken in a moving car.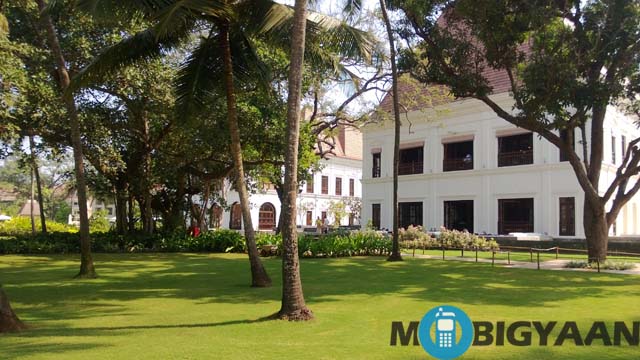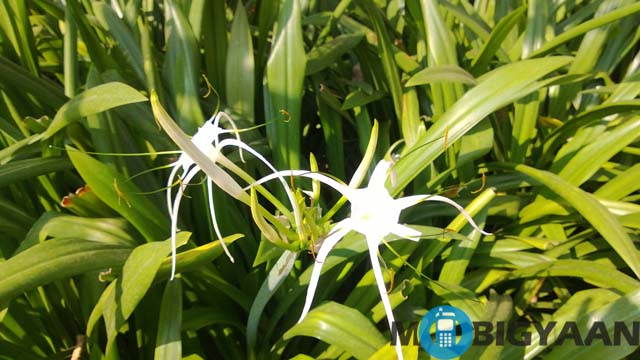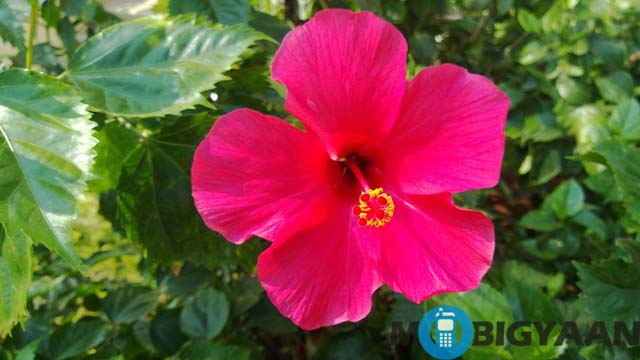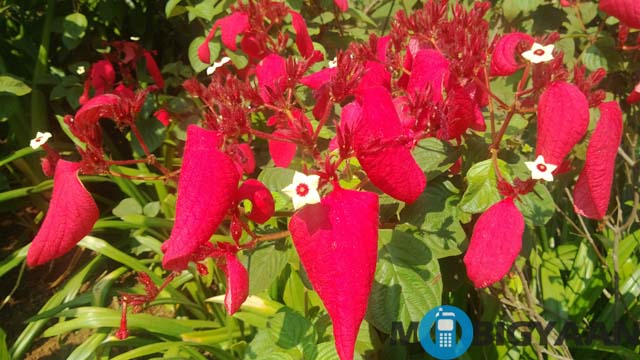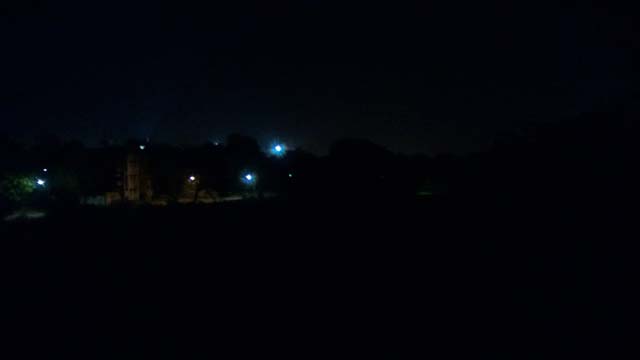 The above image, as you can see, was taken during the night. one left you can see two buildings. When I tried to capture a similar image with Galaxy Note II and the HTC 8X, all I could see was 3 light spots.
To view high resolution images, visit here.
Battery
The 2000mAh battery is enough to get you through an entire day. We used WiFi for around 10 hours, 2 hours of GPRS usage and a couple of hours of music listening and Video playback.
The Nokia Lumia 920 can be charged wirelessly. Other than Nokia Charging Plate, you can also use Fatboy wireless charging pillow or any devices based on the Qi standard.
Conclusion
While the phone does impress me the only thing which I didn't like about it was its weight, it feels damn heavy and can be used to hit your enemies really hard. If you want a good phone with a great camera and display then Nokia Lumia 920 won't give you a reason to complain.
Speaking about the OS, there are people who complain about the number of application available on Windows Phone 8, while I am not the one who cries for more number of apps as it provided me all the apps I usually use, except a good Gtalk app. A small piece of advice would be not to reject a phone just because of the OS it runs on has lesser number of apps compared to other Operating systems, go for it if it fit your needs.