India to get Exynos 5 Octa powered Galaxy S4
After initial controversy on the processor type of the Galaxy S4, we now have a full list of the availability depending on the processor and we Indian fans of the Galaxy S4 will have to settle for the Exynos 5 Octa core chip.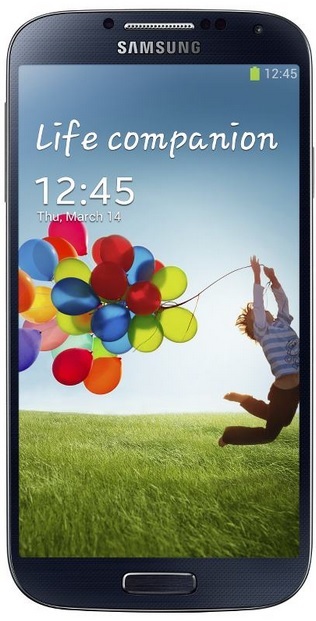 According to reports, India will only get the Samsung Galaxy S4 GT-I9500, which is powered by the 1.6 GHz octa core Exynos 5 SoC and as such it is unlikely that the 1.9 GHz Snapdragon 600 powered Galaxy S4 GT-I9505 will ever enter India.
As reported earlier, the entire Europe and UK would get the Snapdragon 600 Galaxy S4. At the time of launch, it was mentioned that only US devices would get the Snapdragon chips while the rest of the world had to settle with the Exynos 5 Octa chips. As of now, only the Asian and African countries would have to buy the Exynos devices, rest of the world would get the Snapdragon powered devices.