Initially Samsung had announced that only the Galaxy S4 in the US markets would be powered by the Snapdragon 600, but then yesterday we reported certain parts of Europe would receive the same model. Now Samsung claims that even the UK markets would receive the Snapdragon 600 powered Galaxy S4 instead of the Exynos 5 Octa.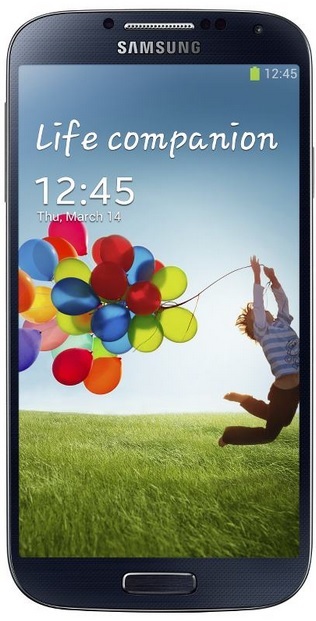 According to Samsung, "In the UK, the Galaxy S4 will be available as a 4G device with a 1.9GHz Quad Core Processor." UK, like the rest of the world, was supposed to receive Exynos 5 Octa powered Galaxy S4. So what made Samsung change their mind?
Like in the case of yesterday's report, Snapdragon is a better alternative for LTE enabled networks. UK, obviously is one of the fast selling 4G market. Also the availability of the Exynos 5 chip is a major issue. The chip isn't supposed to go into mass production when the Galaxy S4 launches. Hence Snapdragon is obviously more preferred over the Exynos 5 chip.
Now that besides US, even UK markets will get the Snapdragon powered Galaxy S4, its yet to be seen which markets will actually receive the Exynos 5 chip powered devices. Would India get to see the Snapdragon Galaxy S4?