Price has been a major factor for the tablet industry. With most companies manufacturing tablets with almost the same specs, price is what differentiates the devices. Trying to bend it way below, Amazon is planning on a $99 Kindle Fire tablet.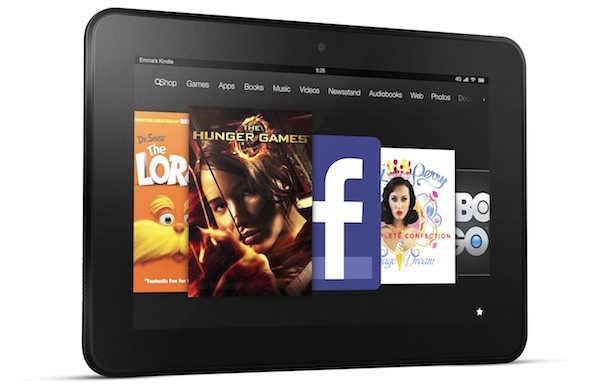 According to latest reports, Amazon has now reduced prices of its Kindle Fire HD 8.9″ devices. The Wi-Fi only Kindle Fire would cost $269 against the previous $299. The LTE version would be priced at $399 instead of $499.
As of the $99 tabs, Tom Mainelli, IDC Research Director on tablets, claims that even though a $99 price may seem extraordinary, it is actually reasonable. He said Amazon has the infrastructure to go even lower when it comes to price.
Mainelli says. "If they can sell the product at roughly what it costs to build, that fits their long-term vision to make money selling you content on that device. It's entirely possible – physically possible – to create a device that costs $99, particularly at the scale that Amazon would do it."
So could we really be seeing some ultra-cheap tablets soon?