Videocon announces free incoming on roaming
We had recently reported about the One Nation, Free Roaming amendment in the National Telecom Policy. Videocon has taken the lead to follow the recommendations of this policy by announcing free incoming calls while roaming in India.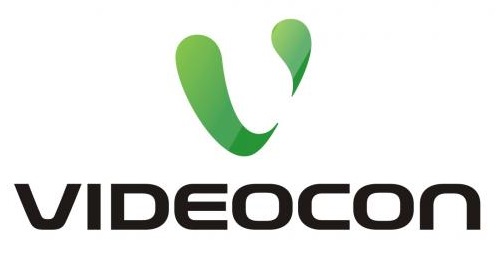 As per Videocon Mobile Services, incoming calls while on Roaming are free for all Videocon subscribers by default. This means no processing fee or special tariff voucher would be charged to avail this service. This facility is already available for all connections and would be extended to old connections also.
As per the new plans, when a Videocon subscriber is on roaming in Videocon's own Network, all incoming calls will be absolutely free. Local outgoing calls will be charged at Re. 1/Min and STD at Rs. 1.5/Min. Outgoing SMS would be charged at Rs. 3.45/SMS whereas data would be charged at 10p/10kb.

With the new changes in the telecom policies, the subscribers who travel across India will be greatly benefitted. Also Telecom Minister, Kapil Sibal had earlier assured that roaming charges would be abolished by October this year.