While we seem to have no news about the Apple devices of this year, sources in the know firmly believe that the company would go on a launching spree in September.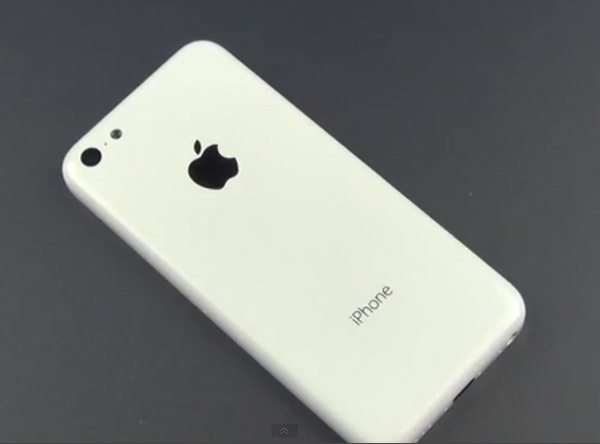 According to the sources, Apple will unveil two new iPhones along with a new iPad on September 6, which is around the time Apple usually launches its new products. The new iPhones would include the iPhone 5S along with the iPhone Lite aka the low cost iPhone. This also fits Tim Cook's assurance of new launches in this fall.
The iPhone 5S is said to be delayed due to alleged production issues regarding the new fingerprint sensor, but the iPhone Lite and the iPad are slated for launch in early September. With just a month away from the expected launch, it's hard to estimate how many device we would really see.