The much loved iPhone 4 might be brought back from the dead by Apple if the sources are to be believed. According to the report we have come across, Apple will relaunch the 8 GB version of the iPhone 4 to counter low sales in India.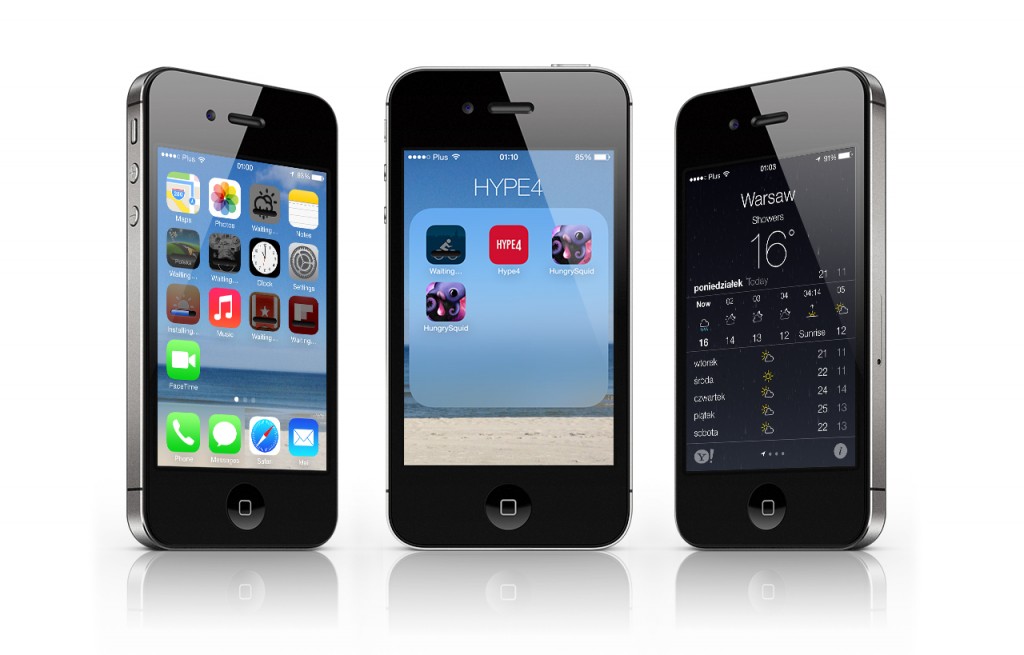 Local Indian manufacturers and Samsung along with Nokia's Windows Phone sales have left no room for Apple in the low to mid-range market segment which is the reason why Apple might bring back the iPhone 4. Interestingly, the iPhone 4 was selling quite well in India until Apple launched the iPhone 5s and 5c resulting in discontinuation of the iPhone 4. Right now, there is no iPhone in India under the Rs 30,000 mark and devices over Rs 30,000 are considered the high-end devices here.
The report suggests that Apple will price the iPhone 4 around the sweet spot of Rs 15,000 ($244) with buyback and EMI schemes. The device is expected to go back on sale as early as next week to make the most out of the Republic Day when retailers suggest the sales get a bump.
I don't really know what to make out of this, the iPhone 4 might still sell well thanks to the Apple brand but its a three year old phone. Would you buy an iPhone 4 for Rs 15,000 now? Sound off in the comments below..