Apple might never got into 4-inch plus screens for its iPhones, but it might be in limbo for creating a 12-inch iPad something that will be a go-between its Mac PCs and iPads as they are. Chines newspaper United Daily News has reported that Apple might be working with its long time supplier Quanta Computer to create a 12-inch iPad.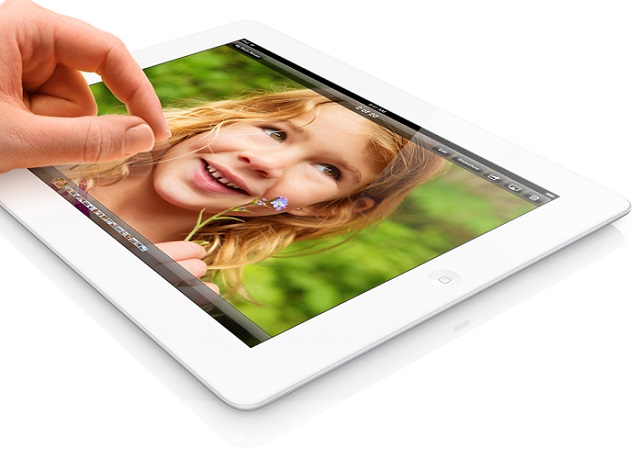 Apple might have relinquished the number one smartphone company crown to Samsung, but it is not backing down easily. Apple has already surprised us with iPhone 5S and iPhone 5C, both of which have opened to record sales numbers.
While Samsung might lead in the smartphone domain, Apple remains the kind when it comes to tablets. While the market is cluttered with Android tabs, none of them has actually measured up to  the app or hardware strength of the iPad.
In the past, we have heard rumors about a 13-inch iPad, but only time will tell if it comes true.