With the mobile payments industry taking off, Apple might be planning to enter the game soon. Reports suggest that Apple payment service might be a reality soon.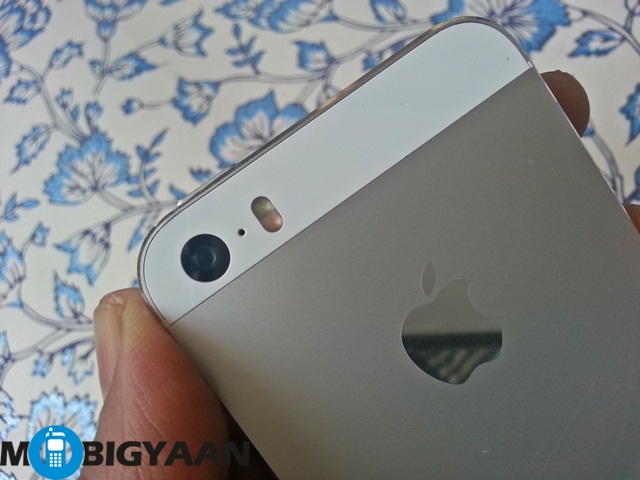 Back in 2012, Apple had planned to launch its payment service but had stopped mid way because they were not quite sure of the security measures back then. Apple might have noticed things changing and have planned to finally enter the mobile payments arena. According to the sources, Apple's  iTunes and App Store chief Eddy Cue has been going all out and meeting people from the industry to make sure Apple gets into the mobile payments service smoothly. Reportedly, Apple's online store executive Jennifer Bailey has been appointed to get the new business starting.
"Apple is absolutely the sleeping giant in the payments world. They have the capability; they just haven't tied it all together."-Denee Carrington, analyst, Forrester Research
Apple bringing its very own payment service is the right way to go considering Apple lets its users pay for apps, movies, songs, books through iTunes and it would be obvious development to let them buy whatever they want through the same iTunes service. Apple has 575 million registered iTunes users so when Apple brings the payment service onto the market it will be the reason to worry for other competitors in the mobile payment space such as PayPal and Square.