South Korea working on 5G with speeds touching 10Gbps; Can download a movie in one second
While Indian service providers are still struggling with 3G technology, South Korea is already beginning work on 5G telecom technology.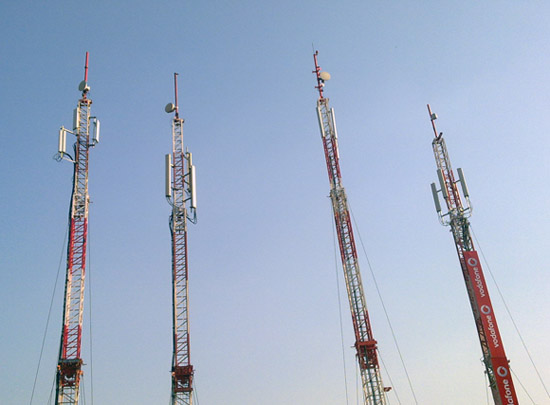 The Science Ministry of South Korea has invested $1.5 billion on the next generation 5G technology. The services are expected to see initial rollout by 2017 and a full rollout by 2020. While Samsung had shown speeds of 1 Gbps, the ministry has plans to touching speeds of at least 10 Gbps. They have already put forth the vision of having theoretical down link high enough to pull a full-fledged movie in seconds.
With a 800 MB movie said to take approximately 40 seconds on 4G networks, closing the download time to just a second is highly impressive. However it should be noted that these are just theoretical speeds and would be comparatively lower when reaching the subscriber due to the numerous number of connections.
According to the Science Ministry of South Korea, "We helped fuel national growth with 2G services in the 1990s, 3G in the 2000s and 4G around 2010. Now it is time to take pre-emptive action to develop 5G. Countries in Europe, China and the US are making aggressive efforts to develop 5G technology … and we believe there will be fierce competition in this market in a few years."