With Bangalore touted to be one of the most technologically advanced city in India, the Karnataka government has taken a step further by introducing free Wi-Fi in the city.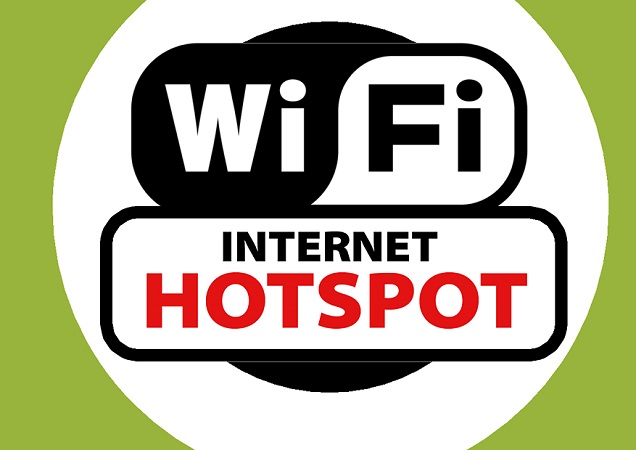 Karnataka government in association with Wi-Fi service provider D-VoiS Broadband Ltd has launched free Namma Wi-Fi service for their citizens of Bangalore. The facility is currently available in five hotspots which include the commercial areas of MG Road, Brigade Road, Shantinagar and Yeshwantpur bus terminals and Indiranagar.
To access the free Wi-Fi users have to register on the network with the authentication PIN sent to the registered mobile number. The service offers speeds of up to 512 Kbps. However the usage for per person would be limited to three hours a day or up to 50 MB data, whichever is earlier. This facility is expected to expand to ten more hotspot zones in the city.
Speaking about the service, Ramesh Satya, Managing Director, D-VoiS Broadband Ltd, said, "The facility is a first step to make Bangalore a smart and connected city. When a mobile user is present in any of the five hotspots, he will be able to connect by configuring his device to our ION service and access internet after registering and getting the password."