BlackBerry, whose market share in India tumbled down to a mere 0.5 percent from the 5 percent in September 2012, now plans on launching free voice calls on BBM to get a grasp of its customers.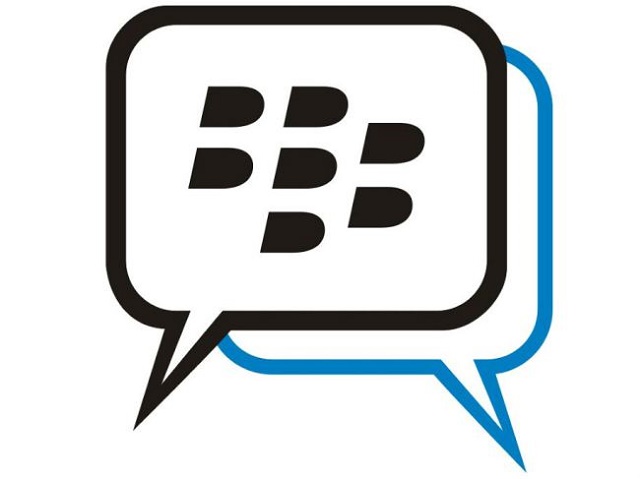 According to Krishnadeep Baruah, the senior director of channel marketing in Asia Pacific for Blackberry, BlackBerry will release an update to its popular BlackBerry Messenger for Android and iOS that would introduce free voice calls for the users. The update would allow the users to surf, share content, geographical location and create BBM Channels.
The update is expected to happen in February and would be available to the 100 million users of the instant messenger on BlackBerry OS, Android and iOS. Similarly, the video call facility on BBM is expected in near future. Also expected is the BBM app for Windows Phone platform, which is currently the only platform that doesn't support BBM.