Samsung, after its superb innings last year, has set out its plan for this year. While Samsung unveiled a deluge of new devices at the CES, including the Galaxy Note Pro 12.2 and Galaxy Tab Pro, its plan for 2014 is far more elaborate. Samsung 2014 plan sees it getting bigger and betting on the winning horse that phablets have become for smartphone companies.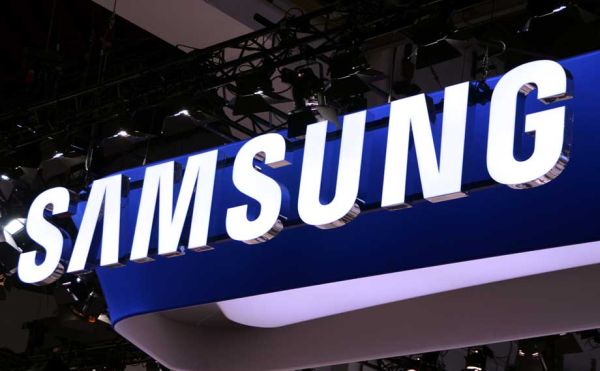 Samsung 2014 Plan
Samsung will create a whole new category dedicated to just tablets, states executive director Hyunjoon Kim. Not just that, this category will focus on business tablets with high-end features and large, high-resolution screens. This means more models will follow the Galaxy Note 12.2 effort from Samsung. Not just that, Samsung will come out with tablets designed for different requirements since specialized tabs are catching on. All these models would be created around the existing Galaxy Tab family.
Samsung will also repeat a successful experiment that it did with the smartphone industry – flooding the market with a multitude of devices, giving consumers a lot to choose from. It is eyeing to capture Apple's crown as the king of the tablet industry.
Another category that Samsung has been successful with is phablets. In fact, it was Samsung that gave this category a major push with the Samsung Galaxy Note back in 2011. Samsung plans to endow future phablets with better display experiences, S-Pen features and Multi-windows usage. The company will also concentrate a bit less on the smartphone industry with a scaled-down budget and more on the tablet industry this year.
All in all, 2014 seems an interesting year for both Samsung and consumers.