The rumors of a 12.9-inch Apple iPad Pro have been doing the rounds since what seems like forever and now, there's a new report supporting the iPad Pro's credibility. The latest report suggests that the Cupertino giant will pack in a stylus with its new bigger tablet.
The new report comes from pretty well known analyst Ming-Chi Kou of KGI Securities, who has been pretty accurate in the past, when it comes to Apple related stuff. According to him, the Apple iPad Pro, which is expected to be launched in the second quarter of the year will pack in a stylus. Kuo states that the new Stylus will bring an enhanced user experience to the new tablet.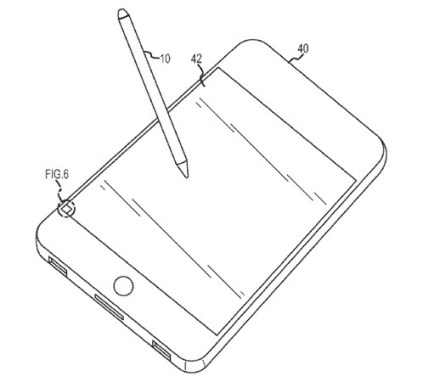 Kuo also suggests that Apple might bring the stylus as an optional add-on at first, considering it might not cater to everyone. The report also states that the stylus will have simple features at first but Apple will bring more advanced features in the future updates. One of those advanced features supposedly is the 3D handwriting recognition, which will allow users to write on other surfaces as well as air, sounds pretty futuristic, eh?
The stylus will feature built-in gyroscopes and accelerometers and it will be able to charge with Apple's lightning connector charger. The report from Kuo is based on the leaks at supply chains and we recently came across an Apple patent to stylus, so we can connect the dots. Samsung has managed to put the stylus to good use with its Galaxy Note range, so it'll be interesting to see Apple's implementation. So, would you want a stylus on a bigger iPad?