With Apple critics and analysts accusing the company for its lack of innovation at the last few recent launches, CEO Tim Cook has assured that the company is currently working on some great stuff that could help the company growth.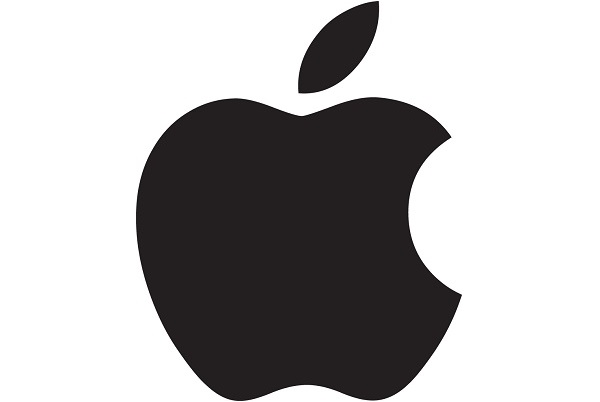 While Tim Cook didn't mention the details of what the company was currently working on, earlier rumours claim that there are many engineers involved in the development of a smartwatch called iWatch.
However, Apple did manage to get another patent to automate more functions of the iPhone using "situational awareness". Using this technology, Apple would automate functions and change settings according to the surroundings by using the sensors in the phone which detect ambient light, force, temperature, ambient noise, and motion. This would help to dim the screen when not in use or lower the volume etc.
Interestingly, the patent also claims to have the feature which would predict the user's needs and automatically perform whatever functions the user desires without having to select the menu options or activating a program, which is already existing in Google Now.